Rewind back to this time last year, if someone had told us in a year's time we'd be battling a global pandemic, it's unlikely we'd have believed them. The last few months have been some of the most challenging times for all business owners. And if you're a real estate agent, the banning of open homes in some states, a property market which quickly plummeted, and an overall negative economic outlook has probably hit you hard too.
While the fight is far from over, we have taken a look at the overall situation from an insurance lens, and clarify where insurance coverage has helped ease the burden for some businesses and individuals.
Landlord Insurance & Rent Default
Rent Default is a feature offered under Landlord Insurance policies that reimburses landlords' lost rental income where a tenant either stops paying rent, vacates the property before the expiration of the rental agreement, or is otherwise evicted and there has been a loss of rent as a result.
As the economic crisis of COVID-19 hit, and more and more people became unemployed, paying rent was the one of biggest questions on everyone's mind.
As the economic crisis of COVID-19 hit, and more and more people became unemployed, paying rent was the one of biggest questions on everyone's mind. With some guidance provided by state and federal governments, many landlords & tenants were encouraged to cooperate and come to mutually beneficial agreements.
Property owners who held Landlord Insurance with Rent Default have had some protection if their tenants stopped paying rent (without agreement from the landlord). However, those who didn't hold this cover may have been at a disadvantage, and then some insurers stopped offering this option on new Landlord Insurance policies. Why was this done? Insurance is designed to cover for unforeseen circumstances, and as the economic crisis took hold, a tenant not being able to pay rent was no longer considered 'unforeseen'. Such a turn of events has demonstrated the importance of Landlord Insurance, and not waiting until a disaster is imminent to take out this coverage.

Professional Indemnity Insurance
There have been a range of measures introduced to ensure social distancing is maintained in the operation of general real estate duties, such as cancelling of auctions, and tenants being allowed to refuse entry into their home under certain circumstances. So what does this mean for Professional Indemnity (PI) insurance? As you'll see below, PI is a coverage which is still just as important for real estate agents in the current climate, as some of the measures may impact on the way you carry out your activities.
Firstly, it's possible you're currently servicing less clients than you were previously, or you may not even be servicing any clients at all. If this is the case, it may not be wise to completely cancel your Professional Indemnity Insurance as previous clients may bring forth new claims. Since Professional Indemnity is 'claims-made' policy, it needs to be in place at the time a claim is made, so it's a policy worth keeping active. If your business has stopped operating due to the current environment, under most PI policies you can apply for run-off cover, to protect against the event a former client brings a claim against you for your actions whilst you were operating.
If you are still operating, the social distancing rules may mean your PI coverage is more important than ever. For example, if a tenant does refuse to allow a routine repair or inspection, a client could hold you liable if there was subsequent damage to the property. Or if a property sold for a value less than what you initially estimated, the seller could also take action against you if they believed your professional negligence caused the lower sale value.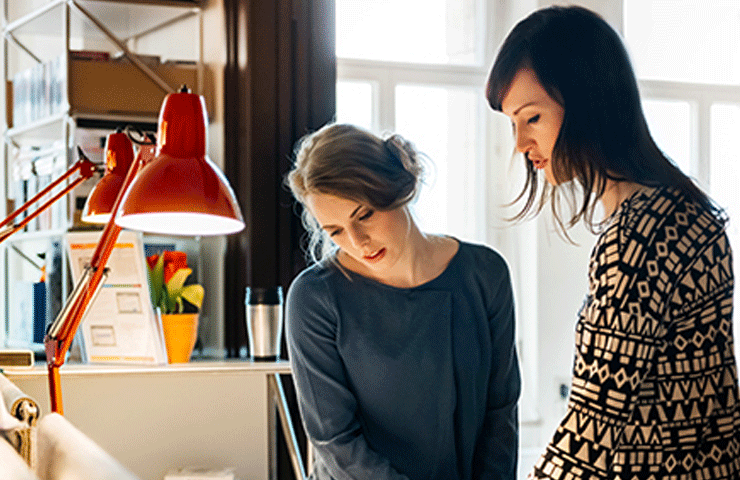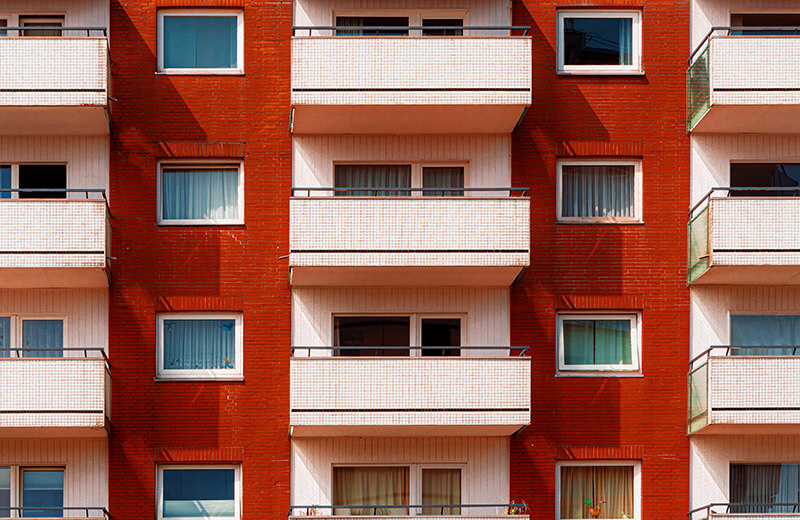 The Importance of Cyber Insurance
While the world's attention is on a respiratory virus, another kind of virus has been increasingly infecting the community in a different way. This pandemic has also seen a marked acceleration in cyber crime, with cyber criminals cashing in on the uncertainty and fear present. Even with so many people working remotely, the risk of cyber crime is not lessened in any way. While following a few steps can help make sure you're staying cyber safe while working from home, it's unlikely any business with a digital footprint is fully immune to cyber crime, regardless of where they work. For this reason, cyber insurance has been another type of cover which may prove to be valuable during a health crisis.

Being diligent and prepared
There's no way of predicting when or if another pandemic will surface, but one thing we can be certain of is that the world we'll enter into post COVID-19 will be very different to the world before. Regardless of how your business has coped throughout the last few months, as you start to get your business back up on its feet, reviewing the suite of insurance you hold for your business will be a worthwhile exercise to make sure you emerge from this economic crisis better equipped to handle certain disasters.
Get the latest articles delivered to your inbox