How we're supporting Australian volleyball with Insurance Solutions
Helping protect the future of Australian volleyball clubs
As a leading global risk and insurance provider, at Aon we understand that sport is a defining and essential part of Australian culture.
Aon are delighted to be the appointed broker for Volleyball Australia, and look forward to safeguarding the volleyball community, across each State and Territory Associations, and engaging with the passionate participants, volunteers and administrators.
Nicholas Green OAM - National Industry Practice Leader - Sport, Aon & Dual Olympic four-time World Champion Gold Medalist
I have witnessed first-hand the passion and enthusiasm of the volleyball participant at both the elite and community level. At Aon, we're very proud to be providing our professional services to Volleyball Australia and the volleyball community and look forward to building a successful relationship between two like-minded organisations with shared common values.
As a member of a Volleyball Australia affiliated club you're automatically covered for:
---
Pays weekly and lump sum benefits for certain nominated events, where an insured member suffers injury while participating in any sanctioned Volleyball Australia activity, including training, games, competition, or other activities connected with the sport.
Insurance solutions for volleyball clubs
Aon can assist with general insurance requirements for all Volleyball Australia affiliated associations and clubs, including protection for buildings, contents and equipment, event cancellation, association liability and more.
Please give us a Call 1800 377 712 or email us at au.volleyball@aon.com.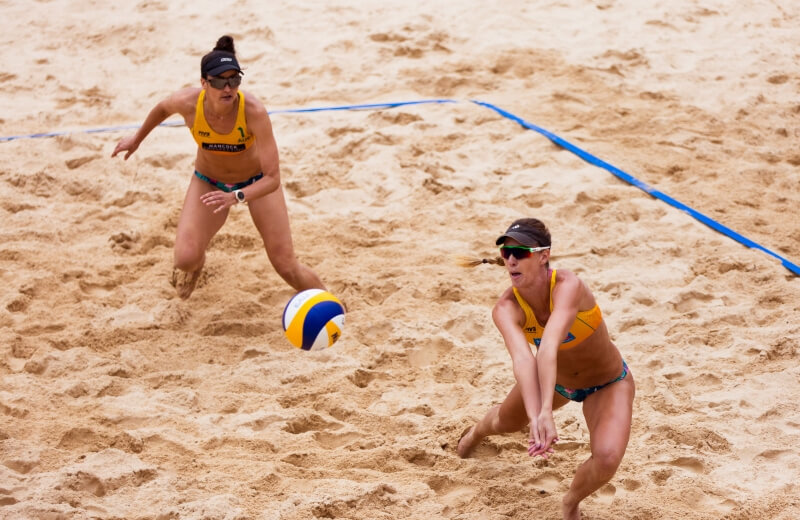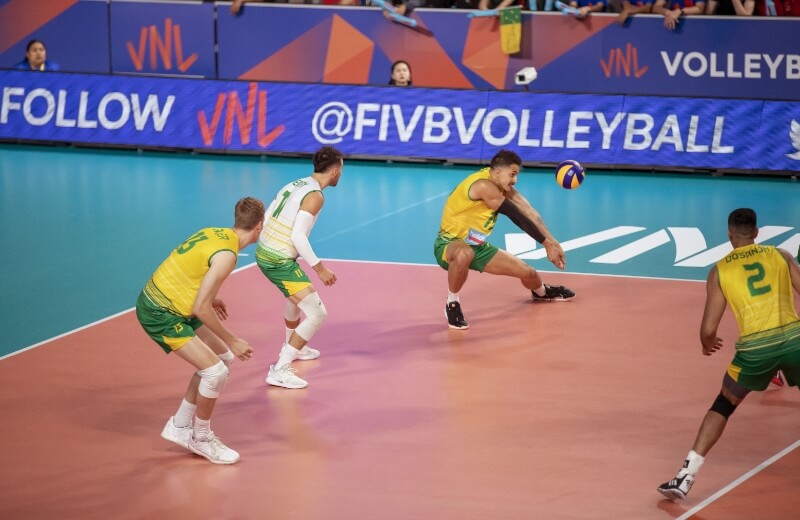 Why Aon?
Volleyball Australia Member Insurance. Easy.
---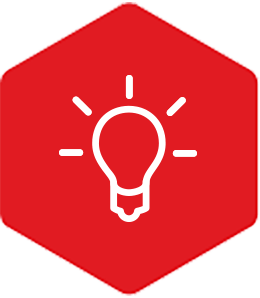 Designed
Aon has a deep understanding of the risk in sports. Proudly helping protect sporting in Australia over many decades, we negoatiate with leading insurers to offer insurance for benefit of the sporting community.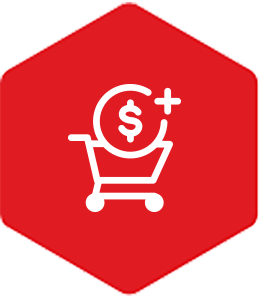 By Your side
We work for you to pursue a fast and positive settlement of your claim. We draw on our health industry knowledge and our long-standing relationships with insurers to manage and back your claim.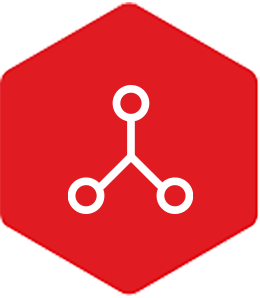 One Stop
Whatever your business and personal insurance needs, we can help find insurance cover for you.
Payment of weekly and lump sum benefits for insured events arising out of injury to a volleyball player, coach, or official occurring while at a competition, whilst training, or whilst engaged in authorised Volleyball Australia activities.
Step 1.
Complete
this form
and forward directly to the insurer at
claims@csnet.com.au
.
There is no need to call Aon unless you are unhappy with the service or decision from the insurer or have questions about the coverage. If you wish to contact Aon, please call us on 1800 377 712 or email us at
au.volleyball@aon.com
Covers your legal liability to pay compensation for injury to a spectator or visitor at a competition authorised by Volleyball Australia, or at your clubrooms.
Covers your legal liability to pay compensation for damage to a spectator's or visitor's property at a competition authorised by Volleyball Australia, or at your clubrooms. If an incident occurs where you are being held liable by a third party, you should contact Aon as soon as possible.
Step 1.
Take photos on the day of the incident if possible or as soon as practicable afterwards and ensure you get the names and contact details of any possible witnesses either from the club or members of the public.
Step 2.
Report any incidents to Aon (even if you're unsure if a claim might eventuate).
Step 3.
Do not admit liability to any third party as this might prejudice any future claim.
Step 4.
Call Aon on 1800 377 712 or email
au.volleyball@aon.com
to discuss any concerns and get advice on how to proceed. We will liaise with insurers on your behalf and ensure your state association is aware of the matter.
Frequently Asked Questions
Here are some questions commonly asked.

8:30am - 7:00pm AET
Mon - Fri (except public holidays)

Email us