Small Business
What is considered a small-medium enterprise, and other details to know
You may have heard the acronym 'SME' used to describe businesses, but do you know what it means and the types of businesses it applies to? Read on to find out more about what SMEs are, how many operate in Australia and what you can do to establish your own.
Definition of an SME
Small and medium-sized enterprises (SMEs) are a category of business that is defined by the number of staff employed and total annual turnover. The maximum number of staff that can be employed for a business to be considered small to medium-sized differs around the world, as too does the upper turnover threshold.

Although the definitions of what exactly an SME is do differ, this business classification isn't confined to any specific industries. Businesses operating in any industry can be classed as SMEs.
What is an SME in Australia?
In Australia, there isn't a uniform definition of what an SME is. The Australian Bureau of Statistics (ABS), does, however, group different sized businesses based on the number of employees they have. A small business is considered to employ between one and 19 staff members, while a medium-sized business employs anywhere between 20 and 199 staff.
How many SMEs are there in Australia?
According to data released by the ABS in early 2021, at the end of the 2019/20 financial year, 570,705 businesses with between one and 19 staff members were operating in Australia. A further 42,388 businesses were employing 20 to 199 employees at this time. Adding these two figures together, we can estimate that approximately 613,093 SMEs are operating in Australia in 2019/2020. It's important to note that new businesses will be established and others will cease trading during each financial year, so these numbers are likely to fluctuate from year to year.
Examples of small to medium-sized enterprises
As mentioned previously, SMEs can be found operating across a wide variety of industries. As such, you'll find some incredible diversity among SMEs. Some examples of common SMEs include:
Hair and beauty salons
Dental practices
Medical centres
Bars, cafes and restaurants
Many online retailers
Gyms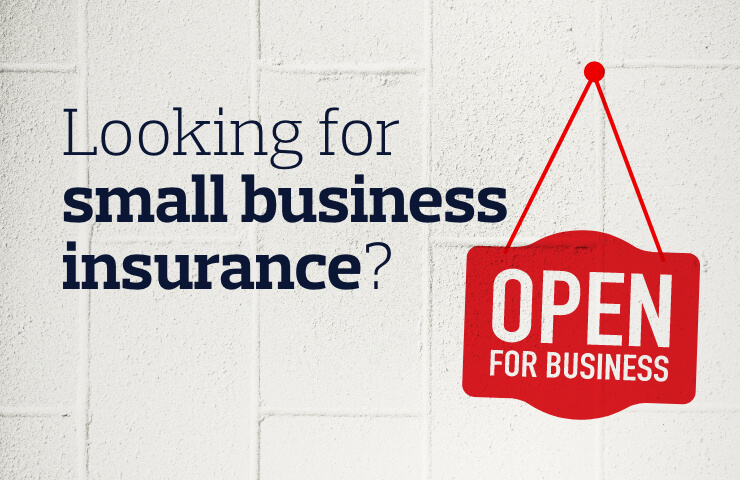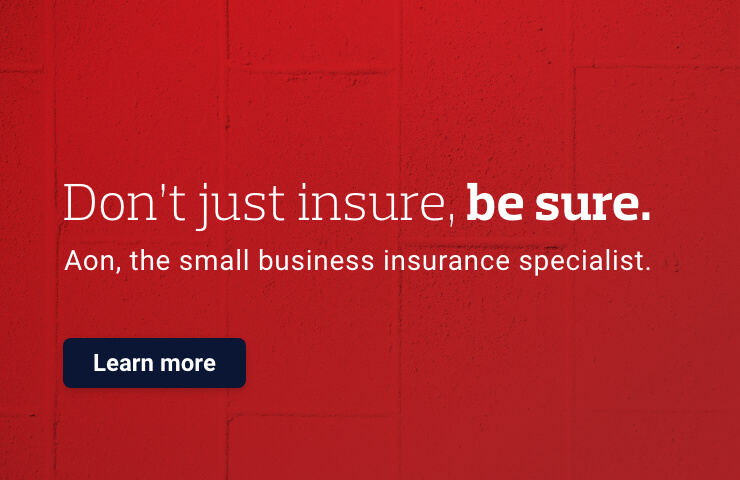 How to start an SME
If you're thinking about starting your own SME, there are a few key steps you should consider to help you get your business off the ground.
Define what your business will offer your customers
Before you do anything else, it's important to decide what products or services your business will offer, along with any unique selling points that will help you to stand out from the crowd. Consider whether you'll sell a single product or offer a single service, or if you'd prefer to stock a variety of goods that appeal to a wider customer base. Having a firm idea of what your business will do can inform the rest of the decisions you make about your business.
Do your homework
You may be tempted to jump right in and start building your business, but taking the time to do some careful research can put you in good stead for the future. Investigate a variety of suppliers and figure out how you will deliver your products or services to your customers.
Flesh out a business plan
Although creating a business plan isn't compulsory when starting a new business, it can be useful in helping you identify any potential issues you may face and challenge you to find solutions you can implement moving forward.
Register your business
In Australia, you may need to apply for an ABN and follow a few additional steps to help get your business started. It may feel like a time-consuming process, but it is an important step in establishing an SME of your own.
Reach out to potential customers
For your business to be successful, you'll need to develop a customer base. To do so, you'll need to think about how you can reach your target market and what you will say or do to foster engagement with your business. Think about the types of media your target market consumes, where they'll look for products or services similar to yours, and how you can translate this information into a marketing plan. You may think about using social media, printing flyers or even taking out ad space in your local newspaper.

Want to learn more about starting your own small business? Head over to our small business blog for more great tips and resources.
Get the latest articles delivered to your inbox
Aon has taken care in the production of this document and the information contained in it has been obtained from sources that Aon believes to be reliable. Aon does not make any representation as to the accuracy of the information received from third parties and is unable to accept liability for any loss incurred by anyone who relies on it. The recipient of this document is responsible for their use of it.