Ever wondered what angel investing is and what benefits it may have for your business? Explore our guide to angel investors to learn more about this form of business funding, its advantages and disadvantages, and more.

What is angel investor funding?
An angel investor is someone who invests their own money into a business that they do not own. Funding is provided in return for a stake in the business, with investors hoping to take advantage of high rates of return in the long term. They tend to focus on promising early-stage start-ups, but may also look to invest in more mature businesses with growth potential.

Angel investor funding sits somewhere between small-scale finance, as sometimes provided by the friends and family of the business owners, and venture capital investments.

What's the difference between angel investors and venture capitalists?
Although angel investors and venture capitalists may seem quite similar, there are several key differences between the two. One of the primary differences is that angel investors work independently. They choose businesses that interest them and invest their own money. On the other hand, venture capitalists will often belong to a venture capital firm or company, sourcing money to invest from insurance companies, pension funds and other organisations. Venture capitalists will typically be quite aggressive in their investments as they represent an investment fund, aiming to achieve the best return for all partners.

Another difference between angel investors and venture capitalists is the amount of money they invest. Venture capitalists tend to invest greater sums than angel investors and often focus on businesses that have already shown further development. As they are investing their own money, angel investors may invest less than their venture capitalists counterparts, but also have the freedom to explore smaller, early-stage businesses.

Advantages and disadvantages of angel investors
Advantages
When compared to traditional business loans, startup funding or grants, there are several advantages that come with angel investor funding. Some potential advantages include:

Faster access to funds
Unlike some other forms of third party investment, such as loans or small business grants, angel investor funding typically offers faster delivery of funding. Without the need for complex approval processes or the agreement of shareholders or board members, angel investors can decide which businesses they believe are worth funding.

Angel investors also have the freedom to decide how and when funding will be provided, whether it be in a lump sum, monthly payments or another arrangement. How funding is delivered will depend on the angel investor and any negotiations made with the business.

Reduced financial risk
Many angel investors tend to see their investments as long term ventures rather than short term money-making activities. As such, most do not require monthly repayments to be made by the business they are funding. Angel investors focus on the future success of the business and its potential profits.

Personal investment
As they are choosing to invest their own money, angel investors tend to be more motivated to help the businesses they invest in succeed. From imparting their knowledge to sharing industry contacts, they may be able to provide more than just financial assistance.

Potential future investment
If a business performs well and continues to grow, angel investors may be inclined to commit to further rounds of funding. While this may not be the case for every business, it's an additional advantage to consider.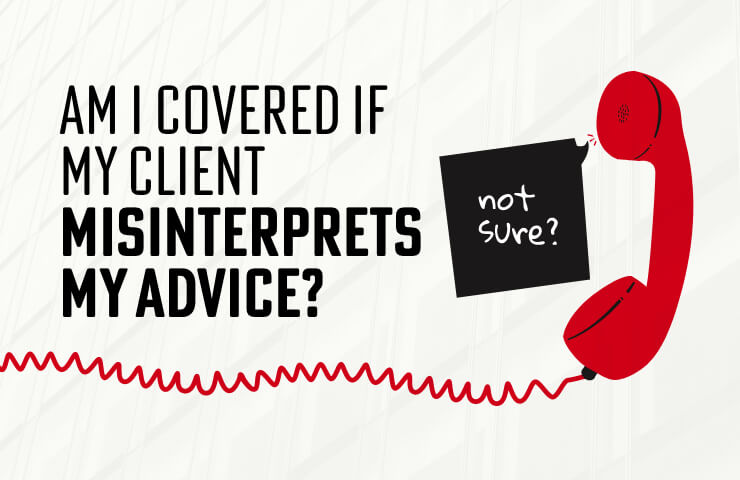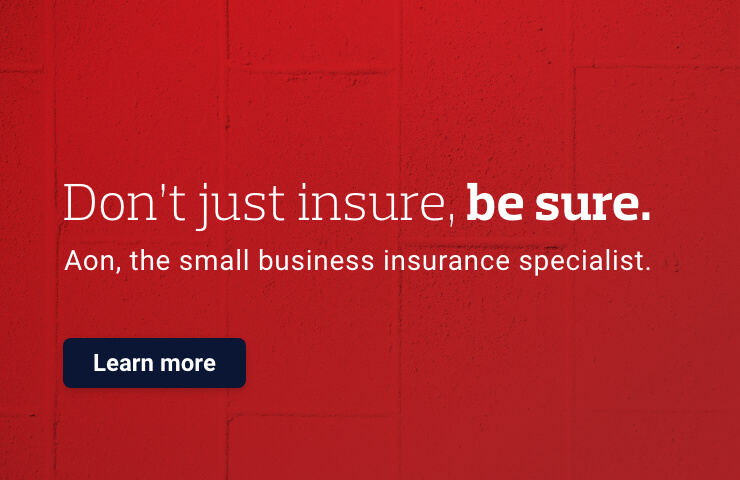 Disadvantages
Although there are plenty of advantages that accompany angel investment, there are some potential disadvantages too. These can include:

Some loss of control
Depending on how the investment deal has been structured, you may, as the business owner, lose some control over how your business is run. Angel investors will typically receive a stake in a business in return for their investment, meaning that they won't only have a say in how things are done but also receive a portion of any profits. Although you are less likely to be impacted than if you were to undertake venture capital funding, it's still an important consideration to have.

Increased pressure to perform
When someone makes an investment, they typically hope to see some form of financial return in the future. As making a return on their investment is a key motivation for many angel investors, they're likely to be interested in your business' performance. You may find that key metrics are monitored closely and more questions asked when it comes to your business' monthly, quarterly or yearly earnings.

Are angel investors a good idea for my small business?
Angel investment isn't a one size fits all solution for every business. If you're not willing to share the ownership of your business or any profits in the future, it may not be the best decision for you. However, if you're seeking an alternative form of business funding and are wanting to form a relationship with your investor, it might be an option to consider.

As with any business deal, it's important to always seek legal and financial advice before committing to angel investor funding. Be sure to weigh up the pros and cons of angel investor funding and decide whether it fits the direction you're wanting to take your business.

Wanting to learn more about starting and operating your own small business? Explore our small business blog for more great guides, tips and tricks.
Get the latest articles delivered to your inbox
Aon has taken care in the production of this document and the information contained in it has been obtained from sources that Aon believes to be reliable. Aon does not make any representation as to the accuracy of the information received from third parties and is unable to accept liability for any loss incurred by anyone who relies on it. The recipient of this document is responsible for their use of it.