When you're the owner of a small business, you want everyone to be buying from small businesses. But with an endless to-do list, when you're in search of a supplier yourself, it can be easy to automatically select the big-ticket supplier, rather than looking for a fellow small business owner.

According to Sharon Melamed, founder of Matchboard, a platform that matches businesses with their ideal suppliers, "Small businesses [can be] hard to find online. The vast majority of people go on Google when searching for a new supplier, but small businesses are often not as well represented on the coveted "page 1" of search results, because they don't have the SEO budgets that big brands do."

There are, however, some avenues available if you want to make sure you are including small business owners in your search for suppliers. Ultimately, you will make your decision based on your needs, but diversifying your search to include small business owners may mean you will come across small business counterparts who may even offer more innovative solutions.

Here are a few things you can start doing to support your small business squad…
Do you know someone who knows someone?
When you need a supplier, before searching online, try to reach out within your own network of business owners first. Even if none of your contacts offer the service or product you need, chances are, they'll know someone who will. This will not only increase your chance of finding another small business, but a supplier who has been referred by a fellow business owner may be willing to go above and beyond in their service or innovate to meet to your needs.
The virtual marketplace
There are several online market places, such as Matchboard, that specifically exist to provide a directory style service to allow businesses to find their ideal supplier. These websites can be especially important for small businesses that might not have a website, or those whose websites do not rank highly on search engines. Other than your business's supply needs, if you're simply shopping for yourself or friends and family, platforms like Made It and Amazon Handmade are great alternatives for purchasing items from micro and small businesses – most of them handmade too!
Social media groups
There are several groups on social media comprising of small business owners. These groups facilitate sharing business advice, information and recommendations between members, and can be useful when looking for suppliers, or even to simply build your network. Just ensure you're aware of group rules before posting.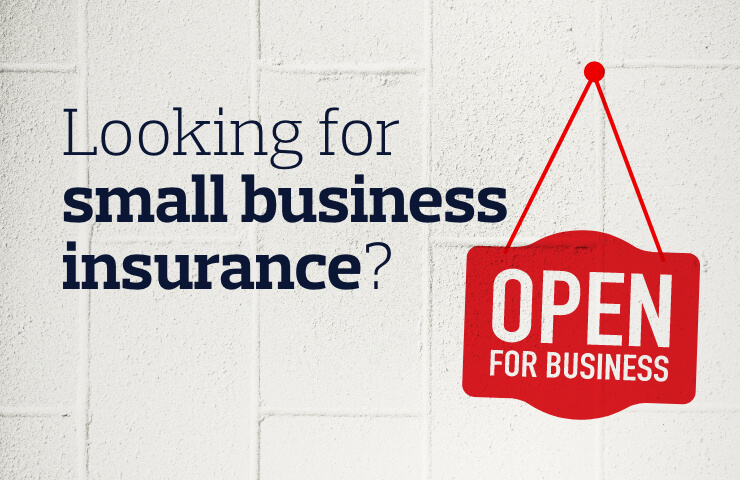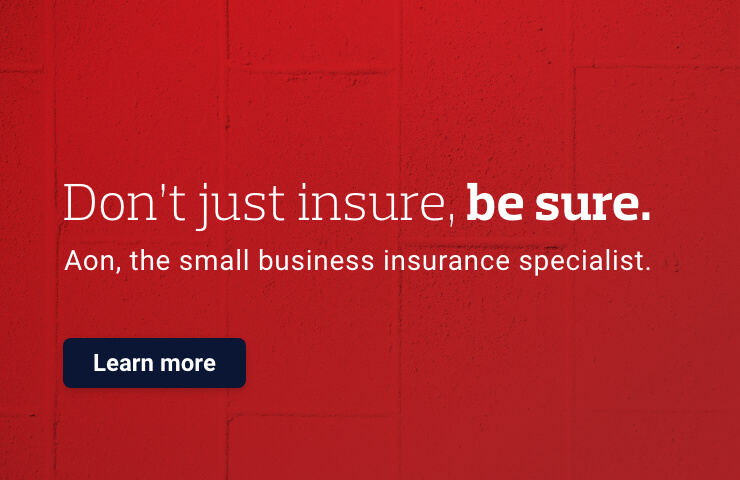 Spread the word
Lastly, as a small business owner, you know just how much it means when a client recommends your business to another potential client. So if you're not already in the habit of recommending every small business you've had positive dealings with, now might be the time to get into this habit. Whether it's posting in the social media small business groups, or simply by word of mouth, constantly recommending your suppliers will mean not only helping out a fellow small business owner, but it'll also mean they'll be more likely to repay the favour.
Get the latest articles delivered to your inbox
Aon has taken care in the production of this document and the information contained in it has been obtained from sources that Aon believes to be reliable. Aon does not make any representation as to the accuracy of the information received from third parties and is unable to accept liability for any loss incurred by anyone who relies on it. The recipient of this document is responsible for their use of it.