From time to time, your business may need some extra funds to buy new equipment, expand your operations or simply help keep operations afloat through a quiet period. For businesses of all shapes and sizes, business loans are a common solution. Find out how small business loans generally work, a typical application process, and more, with in this article below.
Remember: for personalised financial advice, please consult your business accountant or financial advisor.
How do business loans work?
A small business loan works in much the same way as any other loan, with a sum of money lent in exchange for monthly repayments and interest. The main difference, however, is that you will need to hold an Australian Business Number (ABN) or Australian Company Number (ACN) to be able to access business finance.

In general terms, there are different types of loans available, including standard small business loans, business overdrafts, chattel mortgages, invoice finance, finance leases and more. Their uses vary, making it easier to find a form of credit to suit your business' unique needs.

There are many different reasons why a business may seek additional finance, from assisting in the expansion of the business and temporarily boosting cash flow to helping with the purchase of essential equipment and supplies. Business loans are often used during the start-up phase of business but, much like small business grants, may also be used by businesses at any stage of growth.
How much can I borrow?
The amount that your business is eligible to borrow using a business loan will vary depending on a variety of factors. Some lenders will offer loans that range in value from $5,000 to $100 million, but your business won't necessarily be eligible for a dollar value that broad.
Decide on a loan amount
Once you know how much money your business can realistically repay each month, you can then determine how much you plan to borrow.
Choose the best loan type for your needs
With plenty of different small business loans and lenders on the market, it can be difficult to find the best option for your needs. Before you settle on one, take the time to compare the costs involved, loan terms, interest rates, and any additional fees and charges. If you're unsure of which options are best suited to your business, you should seek advice from a qualified accountant or business adviser.
Collect all required paperwork
Before you meet with any lenders, it's a good idea to prepare any paperwork that you'll need to present. Small business loan requirements will vary between lenders, but the basics you'll need include:
A copy of your business plan
Financial reports from the last three to five years
Financial forecasts, ratio calculations and cash flow projections
Proof of identification
Proof of individual income
Ask any questions you may have
If you're unsure whether a certain loan product or loan amount is right for your business or have any questions about the application process, it's best to reach out to the right people early. Lenders are able to answer general questions, however for financial advice you are always best placed to engage with your accountant or business adviser.
Submit your application
Once you've completed all the required paperwork and have asked any questions you may have, it's time to submit your loan application. Lenders may require an interview with their prospective borrowers so they can discuss their applications and ask any questions they may have, so don't be surprised if a lender contacts you about your application.
Once you've met with your prospective lender and they've assessed your application, you'll then be notified of the application outcome.
Are small business loans secured or unsecured?
Many lenders offer the choice of either a secured business loan or an unsecured business loan.Different lenders will offer different types of business loans and have their own criteria for assessing how much they are comfortable lending each business. One lender may specialise in smaller, short-term loans, while others may only focus on larger loans for established businesses.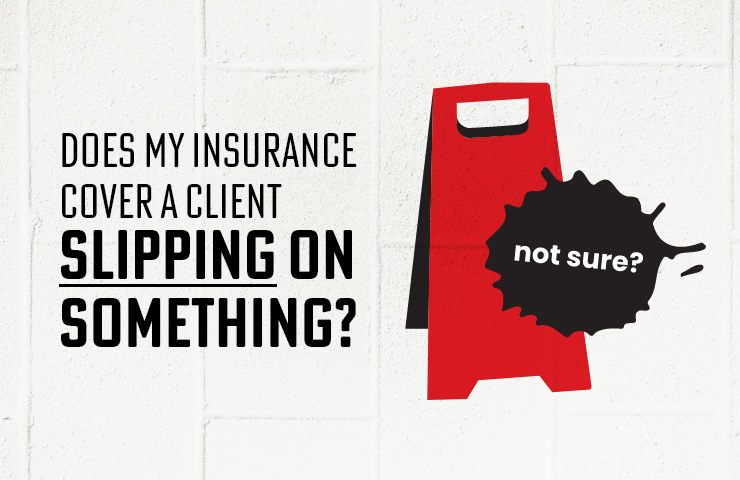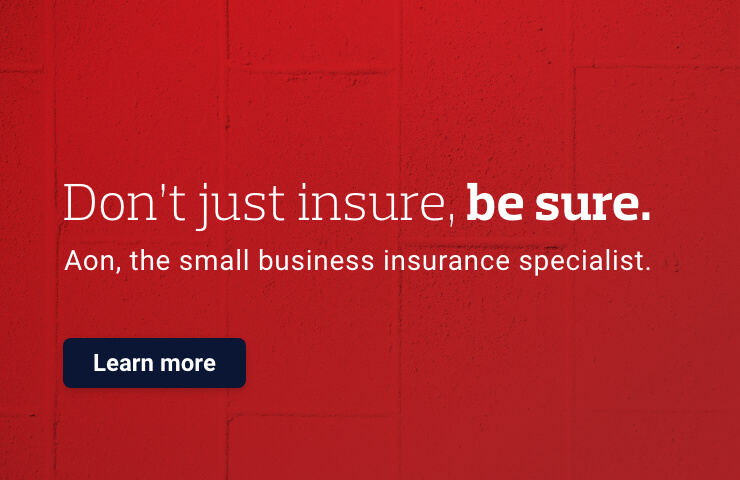 There are several different types of small business loans available, with some better suited to smaller loan sums, larger amounts or figures that sit somewhere in between. Depending on the type of loan you choose, you may find that you can borrow a lot or a little. As a general rule, the application process for smaller loans is typically less involved than that required for larger loans. Before a lender decides whether to lend a large sum or not, they'll need to feel confident that the borrower has capacity to service the debt for the duration of the loan.

Historic business performance, the amount of time your business has been trading, credit ratings and annual turnover will also be used by lenders to help determine how much your business can realistically afford to borrow. If your cash flow is particularly poor or your credit rating is less than ideal, lenders may be less inclined to lend larger sums. .
How to apply for a business loan
Applying for a small business loan may feel like a daunting task, but by breaking the process down into several smaller steps, you'll be on your way to submitting your application before you know it. The key steps in applying for a business loan include:
Establishing the purpose of the loan
Before you jump into your application, it's important to establish exactly what you plan to do with any money your business borrows. This will vary between businesses and may include purchasing equipment, funding your business' growth and expansion, or helping you to manage your cash flow.
Understanding your financial limits
Although you may have grand plans for your business, it's a good idea to take stock of your current financial situation and work out how much you can realistically afford to repay each month. Whether you're considering a short-term loan or a loan period of 10 years or more, the amount of money you can afford to repay will help dictate how much you can borrow. To work this out, you can look at your business' historical financial performance and conduct a cash flow forecast.

Secured small business loans require the borrower to provide physical assets, such as property and inventory, as security for the amount borrowed. If the borrower is unable to repay the loan, the lender can use the assets to recover any unpaid loan amounts (which will usually include ongoing interest). As there is less risk involved for the lender, interest rates may be lower and larger sums can be borrowed.

The application process is generally longer for secured loans as the assets provided may need to be assessed and independently valued. A lender will usually detail their specific requirements during the loan application process. Unsecured small business loans do not require the borrower to provide physical assets as security. Lenders will typically use the business' current cash flow and historical performance as an indication of whether the borrower is likely to be able to repay the loan or not. As there is a higher risk that the lender will not be repaid, unsecured loans are typically used for smaller amounts and often attract higher interest rates.
Business loan requirements
Most lenders will consider the following when assessing business loan applications:
The history of the business, including its previous financial performance
The business' capacity to repay a loan
Whether the business owns any assets that may be used as collateral or security
The purpose of the loan
The current economic climate and whether the business and its performance may be affected in the future
Starting out on your small business journey? Stop by our small business blog to discover more handy business guides.
Get the latest articles delivered to your inbox
Aon has taken care in the production of this document and the information contained in it has been obtained from sources that Aon believes to be reliable. Aon does not make any representation as to the accuracy of the information received from third parties and is unable to accept liability for any loss incurred by anyone who relies on it. The recipient of this document is responsible for their use of it.