Small Business
Hiring or Re-hiring Staff after COVID-19
A few things to consider when hiring staff in a post-pandemic world
When the news headlines last month reported that unemployment in Australia dropped, it gave us all a glimmer of hope. Regardless of whether you're among the businesses hiring, a decline in unemployment is a sign that things may be starting to look up. If you're noticing your own business starting to pick up, you may be thinking of hiring or re-hiring staff. While following some steps when hiring candidates can help ensure you choose the right fit, you may find when it comes to re-hiring staff after standing them down, it may require a little bit more thought on your part.

Below we outline 3 key things to consider when you're hiring or re-hiring staff after a lockdown or economic downturn.
New hire or re-hire?
The first thing you'll need to determine is whether to re-hire your previous staff, or if you need new people. One starting point would be to look at whether you're legally obligated to offer the role to the same staff member(s) again. Be sure to get advice from a qualified employment lawyer before making a decision.

You should also review your needs and assess whether they've change. According to James Michael, Founder & CEO of Justified Talent, "…now is also a good time for you to assess your method of working. Are there things that you used to do inhouse that could be outsourced and paid for on a piece-by-piece basis? Also worth thinking about is whether the previous incumbent really was performing to the standard you'd hoped? Or were you living in hope that they'd come good?"

If you decide to re-hire your previous staff, James suggests that you "…give them absolute crystal clarity on the outcomes you expect them to be delivering in their role. You don't pay people a wage to perform tasks. You pay them to deliver outcomes to the business of one kind or another…Get very clear on what success looks like for each of the roles you have in your business and [communicate] that to your new or re-hired team members."

If you are in need of completely new staff, then remember to take all due diligence in the recruitment process. You may feel overwhelmed with the number of applicants you receive now, but try to treat every interviewee with equal respect. It's possible the applicants you're seeing now have faced challenging times in the last few months, so be empathetic. Lastly, COVID-19 has put a renewed focus on adaptability and flexibility as businesses were forced to find new was to operate, so these are traits you should also now look for when recruiting candidates. Identify the candidates that have demonstrated the ability to take on tasks outside of their primary role or comfort zone.

Go the distance…or not?
Working remotely or working from home – once considered a 'perk' offered by the more modern employers, has become the norm in the last few months. Surveys have also shown that many businesses intend to keep remote work a part of their operations permanently. With this growth of remote work, location is less of a barrier when recruiting, so you may be faced with the alternative of whether to hire a candidate interstate, or stay local to allow regular face-to-face interaction.

According to Graham Wynn, Founder and Director of Superior People Recruitment: "The employers we are talking to are happy to look at people with time shared between the actual office or their home, but still are reluctant to hire people too far away as the need for personal interaction and ability to contact people immediately is still there. This cannot always be replaced by Zoom or Skype. I am aware of a company who recently employed a staff member, who lived 3 hours drive away from the office, so he goes in only 2 days per week, but stays overnight close to the office in the CBD. So some arrangements can be made for the right candidate."
Graham Wynn, Founder and Director of Superior People Recruitment:
...the need for personal interaction and ability to contact people immediately is still there. This cannot always be replaced by Zoom or Skype."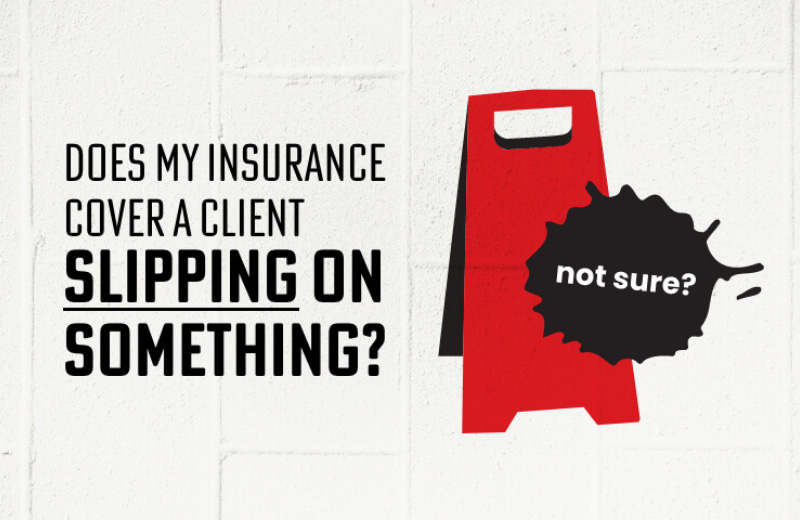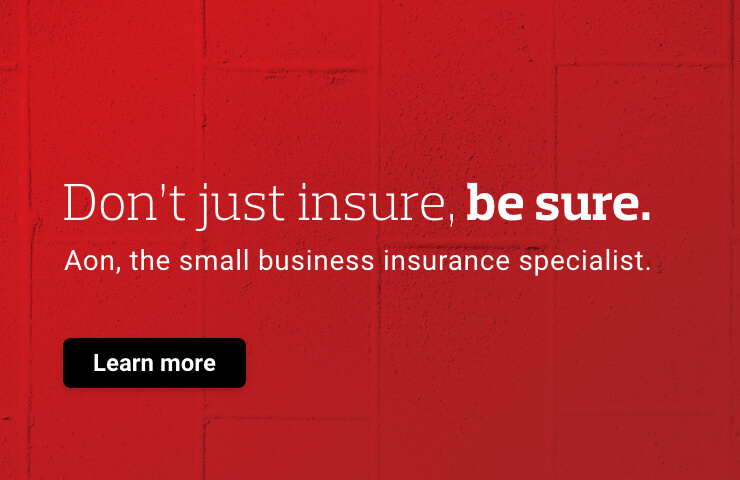 Money, money, money
Another important factor to consider is the salary you'll now offer. Chances are, even if you're seeing business pick up, your bottom line might not be quite where it needs to be, meaning you may not be able to offer the same salary as before. If you are offering a lower salary than before, be prepared to focus on non-monetary benefits you can offer instead. A quick win here may even be selling the benefits of working remotely, as Graham told us of one of his clients "We have recently worked with an employer who has now employed a person to work 4 days from home, and one day on the office, …but at a lower salary… this helps the business lower costs during challenging times."

Another way for businesses to approach this may be to bring forward the first remuneration review, as explained by Graham, "Employers can explain that cashflow is tight due to circumstances, … by offering perhaps a 6 month review rather than the standard 12 months review, it can help soften the blow a little,".

Final Check
Before your new recruit starts, remember to contact your broker to ensure all your insurance policies are up to date. At a minimum you may need to update your Worker's Compensation. Also consider if you need additional cover such as Employment Practices Liability to protect you if an employee makes allegations of wrongdoings against you (this is a feature offered under Management Liability through Aon). If you're hiring a staff member on a contract basis, also remember to check your Professional Indemnity and Public Liability insurance to check whether their actions are covered. Not all policies automatically cover the actions of contractors, so you should contact your broker to check the details of your policy.
Get the latest articles delivered to your inbox
The views expressed are those of the interviewee only and do not necessarily reflect those of Aon. Aon has taken care in the production of this document and the information contained in it has been obtained from sources that Aon believes to be reliable. Aon however does not make any representation as to the accuracy of the information received from third parties, nor its suitability of fitness for any purpose. This information is intended to provide general information only. It is not intended to be comprehensive, nor does it, or should it (under any circumstances) be construed as constituting legal advice. You should seek independent legal or other professional advice before acting or relying on any of the content of this information. Aon will not be responsible for any loss, damage, cost or expense you or anyone else incurs in reliance on or user of any information contained in this document.