Small Business
10 things to start doing today to cut costs
Easy ways to save money in your small business
Whether you've just launched a new small business or have been running one for many years, sometimes it's necessary to take stock of your spending and identify ways that you could be reducing expenses. If you're needing to get your finances into better shape, here are 10 easy steps small businesses can consider to cut costs;

Reduce unnecessary business travel
Although travel may be required in some circumstances, there are plenty of alternatives that allow you to communicate and collaborate with others without needing to leave your home or office.

Choosing to video conference instead of flying to another city or country not only helps you in cutting costs but also reduces the amount of time wasted in transit. Doing so also allows you to put a face to a name without stretching the budget or your schedule. Some apps, such as Monday, Asana and Slack can also be good alternatives when collaboration and communication are required between several different people.

If video conferencing and organisational apps aren't a good fit for your small business, reducing the frequency of work travel could be another alternative to consider. Instead of a weekly or fortnightly trip, pushing back your visit to once a month could be an easy strategy for cutting costs.

Explore DIY options
The invention of Canva, smartphones and an assortment of online creative resources means that you can create high-quality digital assets on your own. While liaising with photographers and graphic designers may be easier than doing it all yourself, if you're looking to cut some costs, DIY options might be worth considering. With the right tools, a little know-how and some creativity, it's quite easy to try your hand at a variety of different tasks, from graphic design to product photography.

As with all things, you might not be fantastic when first starting out, but with plenty of practice and a few online tutorials, you'll quickly learn how to make something great. If you don't think you have the skills, perhaps someone else on your team, a friend or a family member might be able to give you a hand.

Go paperless
Although it might not be practical for your business to go completely paperless, reducing your use is not only great for the environment but your business budget too. Digital alternatives to forms, pamphlets and other paper goods are generally quite easy to make, take up far less physical space when stored, and can help to reduce the amount of waste created by your business.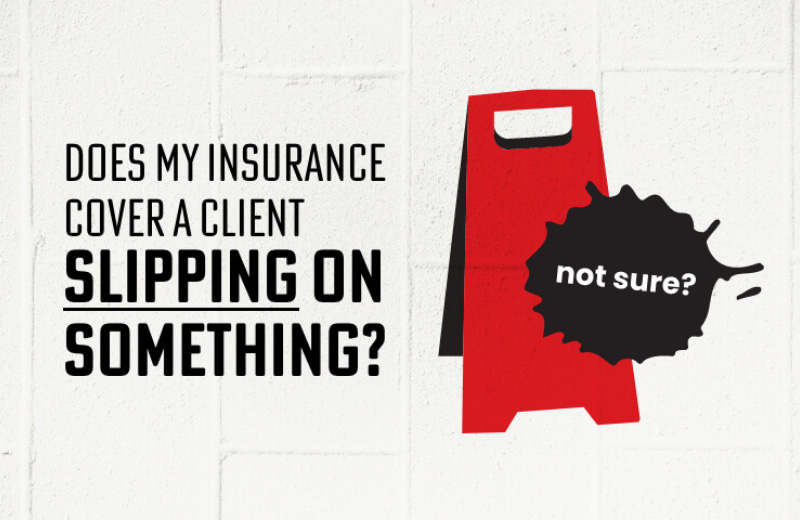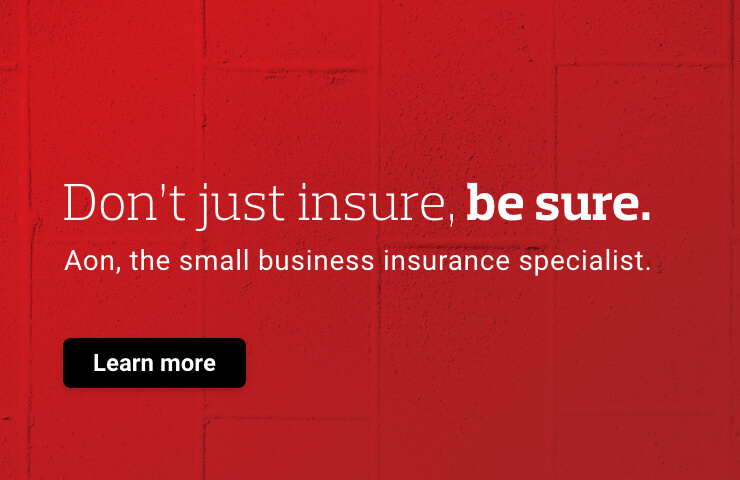 Consider second-hand furniture
If you're thinking about buying new furniture, while there are some decent budget options available online, one of the most cost-effective options is buying your furniture second hand. You can find plenty of furniture with lots of life left in it on Gumtree, eBay, Facebook Marketplace and other classifieds websites. Not only will you be helping to stop good furniture from being sent to landfill, but you may also save a decent amount of money on chairs, desks, shelving and other necessities.
Look into affordable software alternatives
Depending on what your business does, there may be situations where you need to purchase specific software to help you get the job done. However, if this isn't the case, you can likely reduce expenses by using more affordable software alternatives. Instead of purchasing the full Microsoft Office suite, Google's suite of online programs, including Google Docs, Sheets and Slides, could offer the functionality that you need. There are also plenty of free alternatives to the Adobe suite available that allow you to do the same things without the need to pay expensive annual fees.
Shop around for better deals on your utilities
Just like you do with your utilities at home, it's important to periodically check to see whether you could be getting a better deal on your phone bill, internet plan and electricity provider for your small business. Spend some time thinking about the needs of your business and use this information to guide you as you choose a phone and internet plan. Do you only need one phone instead of five? Is unlimited internet non-negotiable for you? Comparing providers and seeing what sort of deals are available is also a good habit to get into and can help save you a few extra dollars.
Outsource tasks when needed
From bookkeeping and copywriting to social media management, there are likely to be some tasks that need to be done but that don't warrant hiring a costly new employee. For specialised tasks that don't need to be completed every single day, outsourcing the work to experienced contractors could help you save money in the long run. Instead of paying a full daily wage, superannuation and other expenses, you only pay for the services that you need.
Weigh up whether you need a physical store or office
Renting a storefront or an office space can be costly, especially if your business is just starting out. Think about whether a store or office is a necessity. If you already have an office or storefront, consider whether your employees could do their job from home or if your product might be suited to being sold online. If you do need a physical workspace for your business, a coworking space or shared office could be an option for reducing expenses. Instead of paying rent for a large space that may not need, you may have enough room for your current staff and equipment while also saving some much-needed cash.
Cut down on meetings
From time to time, you will need to have meetings with your staff, suppliers, customers and other relevant stakeholders, but it's important to stop and think about whether a meeting is entirely necessary. Stopping work to meet as a team or with others outside the business means that you lose productivity while still spending the same amount of money on wages, rent and other expenses. If information can be shared via email, do so. If you do need to meet in person, ensure that you have a clear agenda and firm end time for your meeting.
Turn off the lights after hours
It might sound very simple, but switching off the lights in your office or storefront outside of work hours can be an easy way to reduce expenses for small business owners. Some lights may need to be left on for security reasons, but chances are that there are plenty that don't need to be on when no one is working. The same goes for turning off air conditioning, computers and any other equipment that might otherwise be left in standby mode.
Get the latest articles delivered to your inbox
Disclaimer: Aon has taken care in the production of this article and the information contained in it has been obtained from sources that Aon believes to be reliable. Aon does not make any representation as to the accuracy of the information received from third parties and is unable to accept liability for any loss incurred by anyone who relies on it. The recipient of this document isresponsible for their use of it.