Risk & Insurance
What is run-off cover in insurance?
An explanation on run-off cover and why it's important
When it comes to insurance policies, in most cases, once you no longer own the asset, you also don't need the insurance anymore. For example, once you've sold a car, you usually cancel the insurance policy for it. However, if you run a professional advice-based business and hold Professional Indemnity Insurance, you might receive claims or complaints after you retire or leave the profession as a result of the advice you provided while you were running your business. For these claims to be covered, you will be required to hold a current policy at the time the claim is made, and this is where run-off cover comes in. So, what is run-off cover and how does it work? Let's look below.

Run-Off Cover Definition
Professional Indemnity Insurance is designed to help cover you and your business if a client alleges your advice or service caused them a financial loss and takes legal action against you. It can help cover your legal fees as well as compensation you might be required to pay. Allegations of professional negligence of this nature can come about while you're still practising but can also occur many years after the advice was provided. Run-off cover continues to provide cover for allegations of professional negligence after you're no longer practicing or have retired. In most cases it is not automatically included under Professional Indemnity policies – it needs to be applied for, and an additional premium will often apply.

Run-off Cover: Professional Indemnity Insurance
Run-off cover is only applicable under some forms of insurance, and Professional Indemnity Insurance is one of them. It applies primarily to policies which are on a 'claims-made' basis, which means that for a claim to be covered, the policy must be active at the time a claim is being made. Another example of policies which are claims-made is Management Liability. This is different to other insurance policies (such as Public Liability Insurance), which are occurrence based. Under occurrence-based policies, a policy only needs to be active at the time an incident occurs, even if the claim is made later on.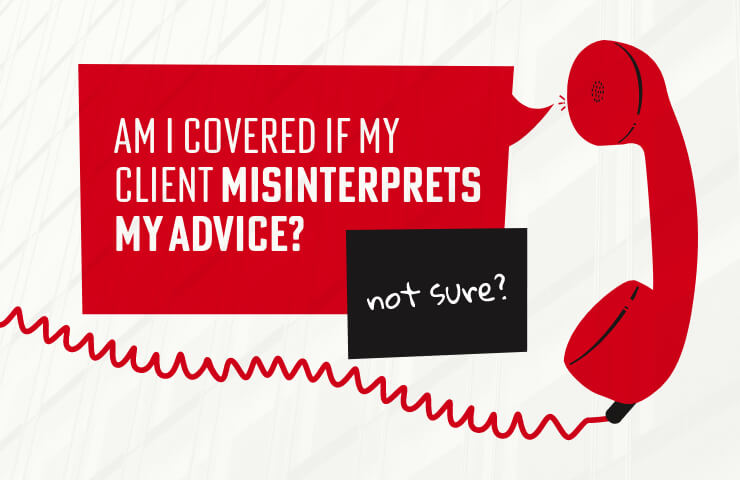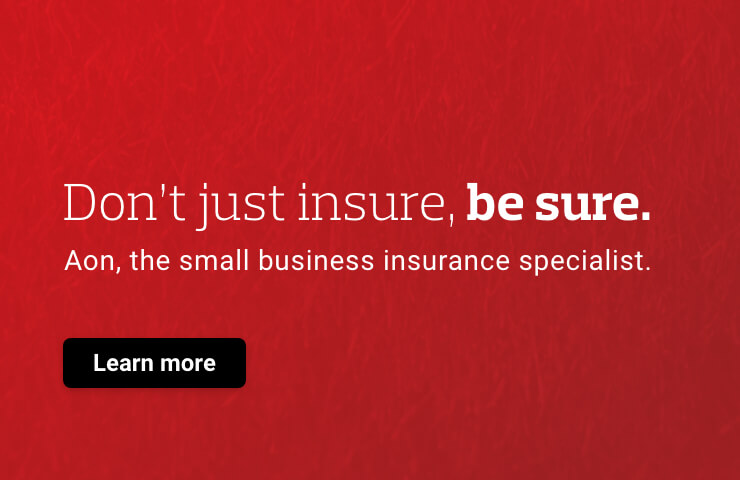 Why is run-off cover important?
In running your business, there will be various points in time where you'll need to sign contracts, be it with a landlord, a business client, or an employment contract. This can present a significant risk in some cases if you sign contracts where the terms put your business at a disadvantage. Therefore, before signing contracts, it's important to have a lawyer review it to ensure you're not signing up to any unreasonable clauses. A common clause in some contracts which may put professional service-based businesses at risk is 'contractual liability'. If you sign a contract which extends your liability beyond what would usually apply under law and are later faced with a claim of professional negligence, your insurance may not cover the claim.

How much does Run-off Cover cost?
In most case run-off cover is not automatically included under Professional Indemnity Insurance. It must be applied for, and an additional premium will apply. If you are about to retire or leave the profession, it is strongly recommended you arrange run off cover before you shut down or retire to ensure you do not have a gap in cover. The cost will vary depending on several factors, such as your occupation, location, the services you provided, and your turnover. Also bear in mind that your premium may not be a one-of payment which will cover you indefinitely and the period of time you're insured for will need to be negotiated and agreed with your insurer.
The information provided in this article is current as at the date of publication and subject to any qualifications expressed. Whilst Aon has taken care in the production of this article and the information contained has been obtained from sources that Aon believes to be reliable, Aon does not make any representation as to the accuracy of information received from third parties and is unable to accept liability for any loss incurred by anyone who relies on it. The information contained herein is intended to provide general insurance related information only. It is not intended to be comprehensive, nor should it under any circumstances, be construed as constituting legal or professional advice. You should seek independent legal or other professional advice before acting or relying on the content of this information. Aon will not be responsible for any loss, damage, cost, or expense you or anyone else incurs in reliance on or use of any information in this article.