The following story is based on a real-life claim experienced by an Occupational Therapist client with insurance arranged by Aon. All names have been anonymised for privacy reasons.
An accident causing permanent injury – something that many could not even begin to imagine, yet Occupational Therapists deal with, day in day out. Sarah* was one such OT. She had been practising for over 20 years, was passionate about helping people, and took great pride in her treatment of clients. She'd seen it all, but her passion and experience weren't enough to save her from having a legal action brought against her by an unhappy client.

Margaret* had suffered an accident that left her wheelchair bound and was referred to Sarah to assess her treatment requirements. After a thorough examination, Sarah researched and assessed a number of wheelchair options that would enable Margaret to go about daily life and stay mobile with minimal fuss. She knew Margaret had physical limitations which would affect her ability to manoeuvre a wheelchair on her own, so it was clear that an attendant driven electric wheelchair would be the best option, which Margaret and her partner agreed to.

After recommending and prescribing a specific model based on her research, all due checks and trials were carried out - covering transfers, seating and positioning. Further recommendations were made following the initial trial, aiming to enhance Margaret's comfort in using the wheelchair and her partner's confidence in steering it. Sarah explained to Margaret and her partner that driving a wheelchair was very similar to driving a vehicle, all the same hazards applied, and all necessary precautions should be taken while driving it. She also recommended seat belts be fitted to the wheelchair, and these were fitted shortly after.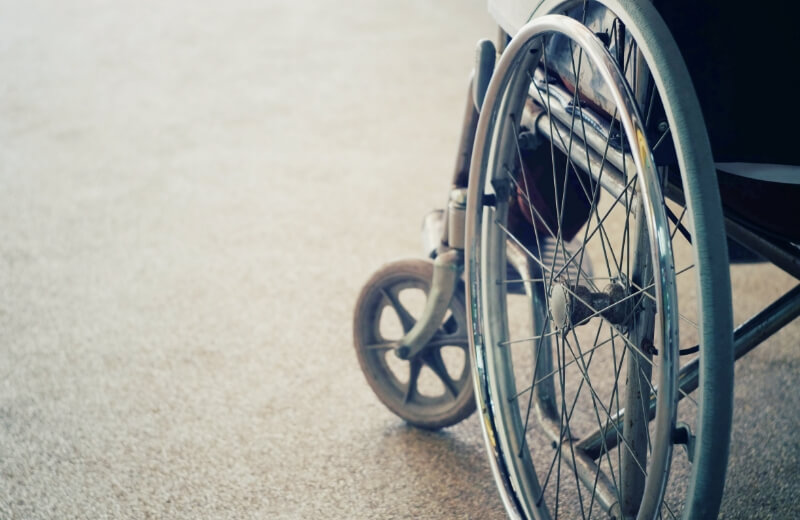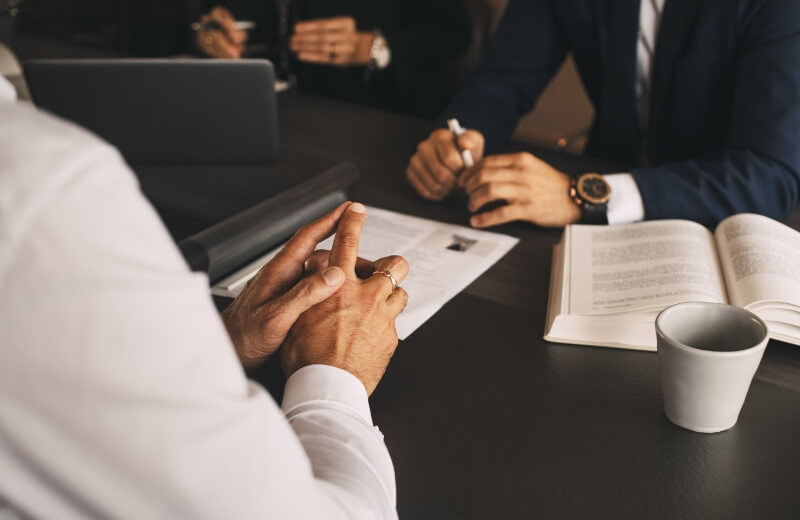 A few years later, Sarah received possibly the most surprising letter of her career – a letter from Margaret's solicitors for a financial compensation claim of $150,000, based on allegations that Sarah's negligence in performing her treatment had caused Margaret an injury. Margaret's foot had slipped off the footplate of the wheelchair while operating it and got trapped in a wheel, causing an injury that required stitches and led to other ongoing issues. Sarah was shocked at the allegations, as she felt she had taken all reasonable care and done due diligence to this client. Among the allegations were that she failed to provide advice and treatment and recommend appropriate equipment in a "careful, properly skilful and competent manner". Now, any reasonable person would be in a state of shock after receiving this kind of notice, and Sarah was no different.

So what happened in the end? Fortunately Sarah's solicitors were able to handle this matter, and it was agreed that that there was no evidence to suggest the wheelchair recommended was not appropriate. This was possible because Sarah had undertaken all due diligence in her service and had kept detailed records of all her interactions. Although Sarah did not have to pay the $150,000 in compensation, she did have to raise a defence against the allegations. Fortunately, she had a Professional Indemnity insurance policy arranged through Aon which not only covered the cost of the legal defence but provided access to a legal defence team who are familiar with these types of allegations and were able to negotiate this claim to a successful conclusion.

If you would like to discuss claims, risk mitigation or your insurance cover, please call our friendly team on 1800 805 191, email au.ot@aon.com or visit our website at aon.com.au/ota
Get the latest articles delivered to your inbox
* All names used in this article have been changed for privacy reasons.

This information is intended to provide general insurance related information only. It is not intended to be comprehensive, nor does it, or should it (under any circumstances) be construed as constituting legal advice. You should seek independent legal or other professional advice before acting or relying on any of the content of this information. Before deciding whether a particular product is right for you, please consider the relevant Product Disclosure Statement (if applicable) and full policy terms and conditions available from Aon on request or contact us to speak to an adviser. Aon will not be responsible for any loss, damage, cost or expense you or anyone else incurs in reliance on or use of any information contained in this article.