Risk & Insurance
Starting an Internship & Insurance
Do you need your own insurance as an intern or work experience candidate?
Starting an internship or work experience is one of the most exciting times in your life. As one of the first steps in building a career, the experience you gain and the lessons you learn during a placement are likely to stay with you forever. Spending years and years studying from books, journals and case studies might get you a degree, but most students and graduates would know that getting the opportunity to apply your knowledge in a real life environment is equally important.

However, when working under an employer as an intern or work experience candidate, you're just as susceptible to mishaps as anyone else. Whether you're held responsible for injury or property damage, or suffer an injury yourself while working, there are many things that could go wrong in the course of an internship or work experience placement. So before starting work experience or an internship, in addition to ironing your business shirts, insurance should be another crease to iron out.

Public Liability Insurance – Do you need it?
Being relatively new to the workforce, among the nervousness and excitement, you're probably just as eager to make a lasting impression. In the midst of all the excitement though, it's possible you overlook a minor hazard and end up being held responsible for the resulting injury or damage. Think it's unlikely? It can even be as simple as dropping a binder folder on someone's toe.
Insurances held by employers, such Public Liability sometimes just cover the actions of their employees. This means that in the course of your duties during work experience, if you were held responsible for an injury to someone, or damage to someone's property, your employer's insurance may not provide any coverage for your legal or financial liabilities, possibly leaving you with some big legal bills in defending yourself.

It's therefore important if you're partaking in work experience or an internship, that you consider taking out Public Liability Insurance1 to ensure you're covered in the event your negligence does lead to injury or property damage.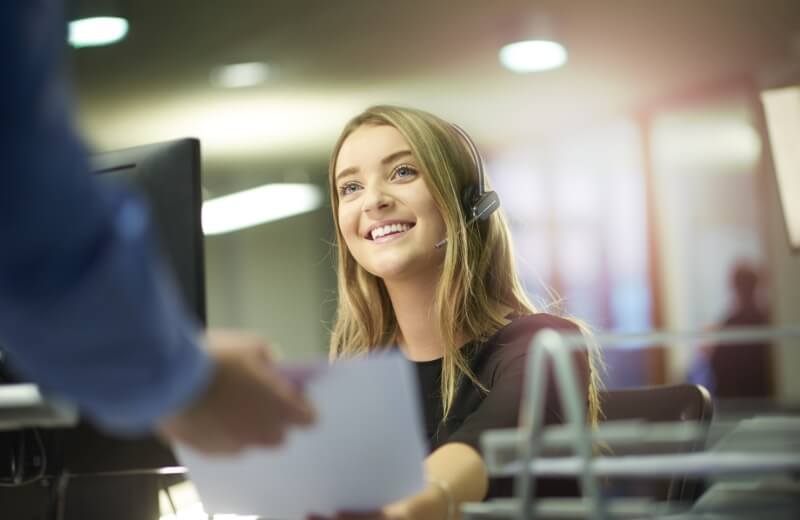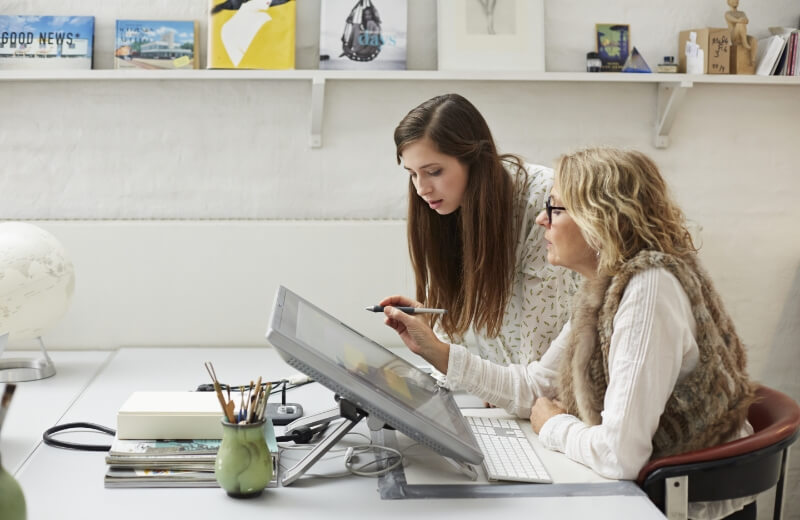 Injury in the Workplace
No matter what industry you're undertaking placement in, the risk of injury is one that is present across all workplaces. If you think working in an office environment means there is no likelihood of injury or illness, it'll probably come as a surprise to you that professionals and clerical & administrative workers accounted for over 14,000 Worker's Compensation claims in 2017-18.

If you were to suffer an injury while on work experience, it could completely turn your life upside down. The last thing you'd need to worry about at that time would be lost income or finding future employment. Where an employer would usually have Worker's Compensation to help cover the cost of recovery and lost income, these policies usually do not usually include cover for volunteers such as interns or work experience personnel.

Even if you're not earning an income from the internship, if you have another part time job, an accidental injury while working in an internship could mean that income of yours may also suddenly stop. Therefore it's worth considering insurance that is designed to cover you if you're injured while undertaking work experience or an internship
What is Work Experience Insurance?
Work Experience Insurance1 has been designed to cover the risks specifically faced by interns and work experience candidates. It includes Public Liability Insurance, which protects you for your legal liability if you're responsible for injury or property damage. It also includes Personal Accident cover if you suffer an accidental injury whilst working - this can also extend to when you are travelling directly to and from your workplace. The Work Experience Insurance arranged through Aon also provides coverage if you are working as an intern or work experience at multiple locations at various points of time throughout the year.

Contact the Aon NFP team on 1800 123 266 or email au.nfp@aon.com to find out more about this product.
Get the latest articles delivered to your inbox
1. Subject to full terms, conditions and limits of the policy. Please review the full policy wording for more information.
Work Experience Insurance is arranged by Aon Risk Services Australia Limited ABN 17 000 434 720 AFSL 241141 (Aon) as agent for the insurers, Insurance Australia Limited trading as CGU Insurance, ABN 11 000 016 722 and Accident & Health International Underwriting, ABN 26 053 335 952. If you purchase this insurance Aon will receive a commission that is a percentage of the premium. Please let us know if you would like any further information.