Risk & Insurance
5 mistakes small businesses make in digital marketing
Avoid these common mistakes when marketing your small business
When you run a small business, you're the CMO, Head of HR and Director of Finance all in one. But no matter how good you are at being the jack of all trades, functions such as marketing, as simple as they may seem, take time as well as trial and error to master, and there are a few pitfalls that are very easy to fall into.

We spoke to Nikki Hamilton, owner of digital marketing agency Seedling Digital about the top mistakes she'd seen her small business clients make when it comes to marketing their business. Here are the top 5 mistakes she sees, and her tips on how small business owners can avoid them.

1.Skipping the basics
One of the most common mistakes Nikki sees small business owners make is to jump right into marketing without taking the time to properly plan:

"Strategising and planning are crucial steps that small business owners cannot afford to skip!" highlights Nikki. "Take the time to understand your audience, their struggles, and how your business helps them. This might take a bit of time at first, but will have a huge impact on the success of your marketing efforts.

Nikki also recommends getting input from your wider business. "Get as many brains in the room as you can, and brainstorm your heart out – you'll be surprised how much insight some of your staff members will have about your customers and their behaviours. Cherry pick the phrases and takeaways that feel most aligned and make these a key part of your messaging."

2. Inconsistent branding
Branding is about more than just your business's logo. According to Nikki, it includes your vision, vibe, values, mission, colours, fonts and tone of voice. "If your business representation is all over the place, you'll be missing out on critical ways to build trust with leads and potential clients. Your offering won't be as memorable, and you can bet a competitor's will be!"

Nikki recommends ensuring your entire team is across your brand style guide. "This should become like your bible and a key part of your onboarding process. When everyone is on the same page, your mission is clear."

3. DIY disasters
While there are bound to be elements of your marketing that you will need to do yourself, there are some areas where calling in expert help is a necessary step.

"I understand that every business needs to start somewhere … but if you're attempting to wear all the hats, you better believe that you'll drop a few along the way." Nikki especially highlights areas of website design and build, where she has seen most DIY'ers miss simple steps that in the long run can cost a business thousands. "If you're using a stock standard template, chances are you haven't considered the user journey, and you're not representing your business in the best light!"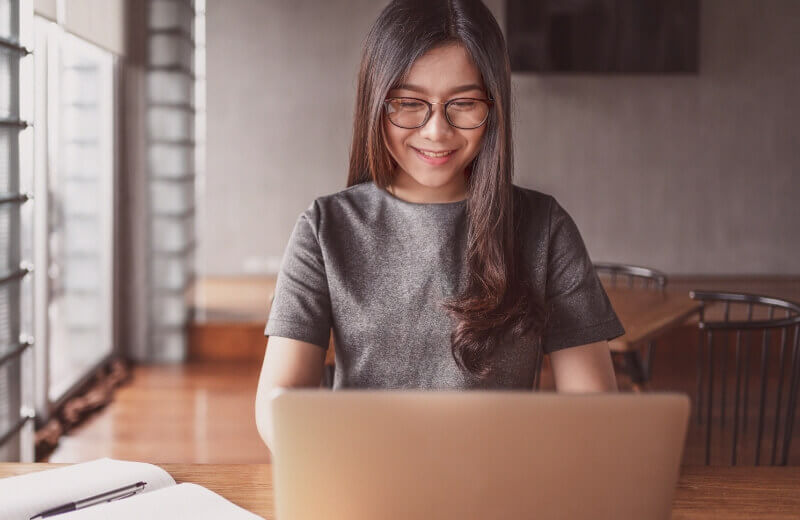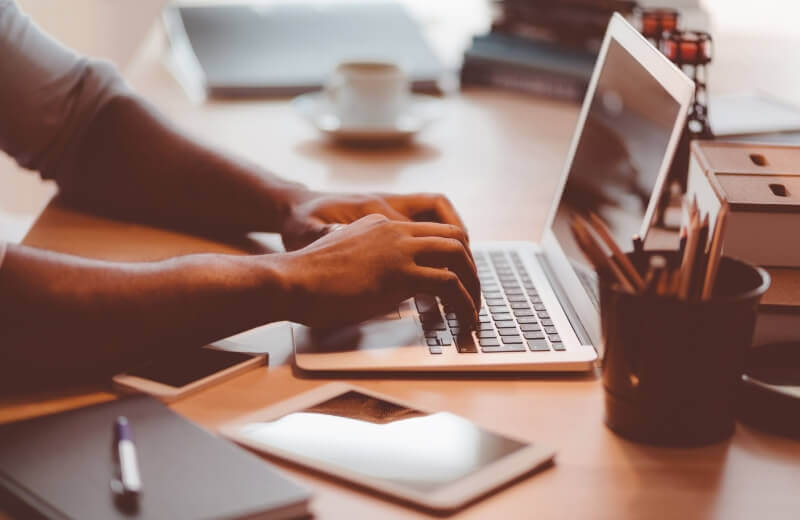 4. Missing free opportunities
"It's tempting to jump straight to paid marketing options, but organic marketing can have a longer-term impact on revenue when you get the basics in place!"

The easiest place to start is Search Engine Optimisation (SEO). This means setting your site up in line with technological best practice, building backlinks (that is having other websites click through to your website), and adding helpful content to answer client questions and demonstrate your expertise in your field. "I love SEO because it allows people to find you at the exact time they're searching for an answer to a problem, and consequently has a higher conversion rate than other mediums."

Also remember to submit your site to Google and Bing search consoles. "It's free, and you can guarantee your site won't be ranking on the search engine results pages as highly if you've missed this step!"

5. Not tracking results
Another common mistake Nikki sees among her small business clients is not monitoring the performance of their campaigns once all the basics are set up.

"Consider which efforts are working for you and why? Are there areas that can be tweaked to improve results? Is there a step where clients drop out of the sales funnel consistently? Are there streams that should be dropped completely? Time should be spent on the areas that move your business forward, using data will help you make these important decisions."

Tip: A key part of this Nikki explains is having setting up Google Analytics to track your website usage and conversion rates. It is a rich source of data that enables you to determine how people are finding you, the ways they interact with your site, their demographics and more.
Get the latest articles delivered to your inbox
The views expressed are those of the interviewee only and do not necessarily reflect those of Aon. Aon has taken care in the production of this document and the information contained in it has been obtained from sources that Aon believes to be reliable. Aon however does not make any representation as to the accuracy of the information received from third parties, nor its suitability of fitness for any purpose. This information is intended to provide general information only. It is not intended to be comprehensive, nor does it, or should it (under any circumstances) be construed as constituting legal advice. You should seek independent legal or other professional advice before acting or relying on any of the content of this information. Aon will not be responsible for any loss, damage, cost or expense you or anyone else incurs in reliance on or use of any information contained in this document.