This last year has been an unprecedented one and the amount of change we have witnessed collectively has been astounding. At Aon, recognising the volatile nature of change and its impact on businesses allows us to better understand emerging and evolving risks in the real estate industry. The changes sweeping through the industry following COVID-19 have been profound so we recently had the opportunity to bring together leaders of the industry in a webinar to examine the impact of these changes.

Panellists included Antonia Mercorella, CEO of REIQ; Gil King, CEO of REIV; Anna Neelagama, CEO of REIA; Neville Pozzi, CEO of REIWA; and Quentin Kilian, CEO of REINT. Below, we unpack some of the trends discussed by the panel at the webinar, and provide some guidance on what they may mean for risk in the real estate industry.

Technology
Even if the past 12 months changed nothing else in the real estate industry, the accelerated adoption of technology is undeniable. Electronic signatures and virtual inspections were just some of the practices that were adopted during the various lockdowns. While widespread use of technology may raise questions about jobs in the industry, the consensus among the experts appears to be that technology can be the enabler in providing exceptional service to clients, rather than the replacement of real estate professionals:
"I think real estate is a people business, but…those who will succeed in real estate will actually adopt and use [it] to their own benefit. They will be the winners…"
Gill King, CEO, REIV

"Technology is only a tool….The issue that agencies and individuals must embrace…is understanding how they use technology, [without] totally replacing some of the methods we use in our industry."
Neville Pozzi, CEO REIWA

However, with increased use of technology comes the need for organisations to ensure they have robust cyber security systems in place to protect themselves from cyber crime. Just as technology continues to become more and more advanced, cyber criminals' efforts are also progressing at a similar pace. Real estate professionals need to ensure they not only have appropriate cyber security infrastructure in place, but should also consider Cyber Insurance to help cover their financial losses in the event they do fall victim to a cyber crime.

Training & skills
When we asked real estate agents what their biggest technology challenge was, the most popular response was training and skills, followed closely by cost and complexity, and data security. But for real estate professionals, the training challenge goes beyond technology, and also applies to a raft of other aspects practitioners must be privy to in performing their role. Of utmost importance is the understanding of legislation and how it applies in practice. Gill King, CEO of REIV, explains the challenge typically faced in this regard: "[Laws], the words on paper are easy to read, but it's hard to analyse what [governments] actually want to happen on the ground.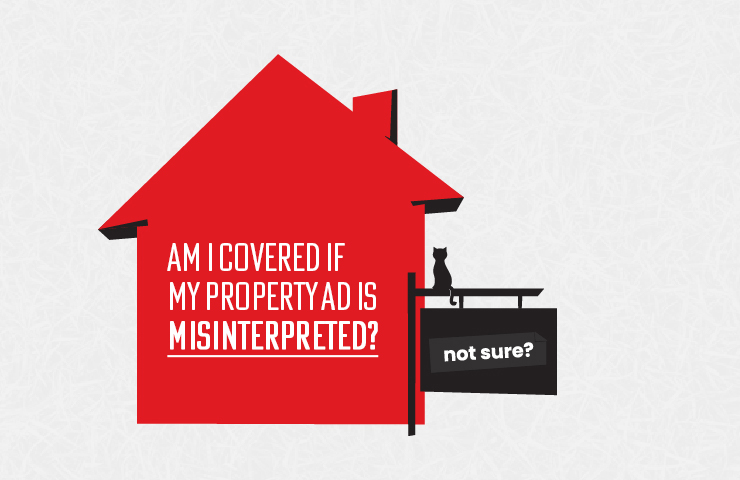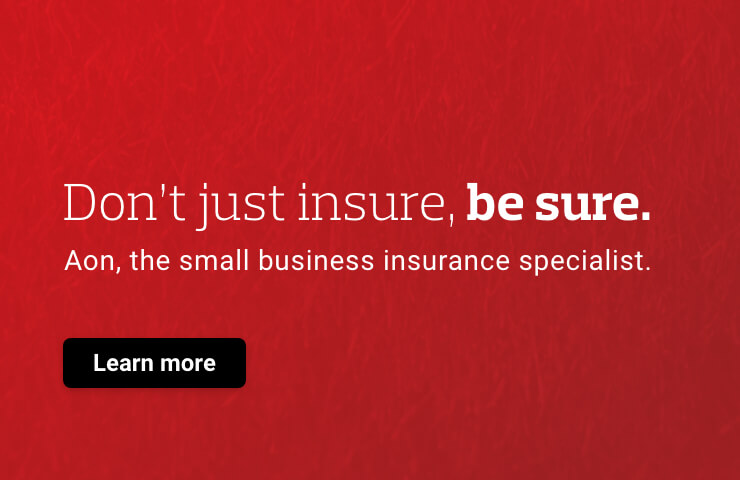 Real estate professionals may have several options available when it comes to training their staff members, with some third-party trainers offering package programs that encompass sales training, technology, as well as compliance.

However, when it comes to the basics of compliance and legislation training, businesses are advised to only use accredited providers such as associations or legal professionals to ensure they get accurate information.

As the industry evolves, it's possible regulations may become more stringent, and technology training may grow in popularity, so the dangers of getting training wrong can be very costly. Sourcing your education from unqualified trainers can lead to you or your employees giving incorrect advice and having a lawsuit brought against you.
Attracting & retaining talent
Attracting and retaining talent is an area of focus for all small businesses, including real estate principals. When it comes to real estate agents, the situation can be complex due to regulations, poaching of staff being common practice, and a tendency for top performing employees to leave principals to start their own business. Antonia Mercorella highlights that retaining quality staff starts as early as the recruitment phase, but fostering a healthy culture can also play a huge role…

"Personality testing is becoming more common…it's about making sure the person you're bringing into the team has the right skills and attributes… The only way to really prevent [poaching] is by making sure you're keeping your people fulfilled…so when someone comes knocking, they don't want to move on. What people are looking for isn't just dollars… it's about ensuring you're offering the right environment and even that … goes back to…recruiting the right people. If you've got this fabulous culture, and you bring in someone who is going to undermine [it], that culture can be diminished with one poor recruitment decision."
Influencing public policy
The real estate industry is likely to evolve further as time progresses, both in terms of technology, training and attracting talent. In addition to such industry specific elements, it is also important for agents to keep in mind the political landscape, and play a part in influencing public policy that impacts the real estate industry.
Anna Neelagama points out the important role real estate professionals can play:

"Us as a real estate industry can have the most progressive, forward thinking … goals, [but] politics… can really get in the way of that… Don't underestimate the power of real estate practitioners in influencing public policy. We have the ability to persuade the Australian public… it's about making business centric policy, policies that drive listings … make agents lives easier…and reducing the transaction time…"
The views expressed are those of the interviewee only and do not necessarily reflect those of Aon. Aon has taken care in the production of this document and the information contained in it has been obtained from sources that Aon believes to be reliable. Aon however does not make any representation as to the accuracy of the information received from third parties, nor its suitability of fitness for any purpose. This information is intended to provide general information only. It is not intended to be comprehensive, nor does it, or should it (under any circumstances) be construed as constituting legal advice. You should seek independent legal or other professional advice before acting or relying on any of the content of this information. Aon will not be responsible for any loss, damage, cost or expense you or anyone else incurs in reliance on or user of any information contained in this document.