If you're planning an event, no matter how prepared you might be, sometimes the only certainty is something not going to plan – even if it's as seemingly small as train delays necessitating swapping of agenda items, or as major as severe weather forcing you to cancel.
In the lead up to events season, we share some common event disasters, what you can do to prevent them - and how to minimise the impact if they do occur.
There's a problem with the venue
You thought you'd found the perfect venue, but receive a phone call the day before the event saying it's been flooded. You now have the job of the ring-around to alternative venues to see what else you can secure. If you've taken out event cancellation insurance, you may be covered for the extra costs you incur from the venue change, or if your event is cancelled.
If you do manage to book an alternative venue, consider how you'll contact your attendees to let them know of the change – whether it's through an email or social media.
If you've taken out event cancellation insurance, you may be covered for the extra costs you incur from the venue change, or if your event is cancelled.
It rains on your parade event
But the forecast said 26 and sunny – so why are there clouds appearing the evening before? In our land of droughts and flooding rains coupled with climate change, weather fluctuations are becoming more common. This will be less of an issue if your event is indoors, but if you were counting on the great outdoors, you may find yourself having to pay additional fees to book an alternative venue or hire a marquee. Therefore, when planning an outdoor event, we suggest having a wet weather-plan – have a list of suppliers who can assemble marquees on short notice ready, a back-up venue option which you know will be available, as well as a communications plan detailing how you'll let your attendees know. If dangerous weather forces you to cancel your event, event cancellation insurance may cover the financial losses you incur.

Whichever alternative you arrange, be sure to let your attendees know as soon as you can to prevent the following situation…
No one turns up *crickets*
Let's be honest – as great as your event is and as inspiring as your speakers are, they're not Pink Floyd or Beyonce, so this is a very real risk of every commercial event. If you've used a real-time ticketing software, you might be able to identify and address this early, whether it's through increased promotions to drive ticket sales, or giving extra tickets to sponsors. If your shortfall in attendees is caused by external factors beyond your control, there are some insurance policies which can cover partial loss you incur.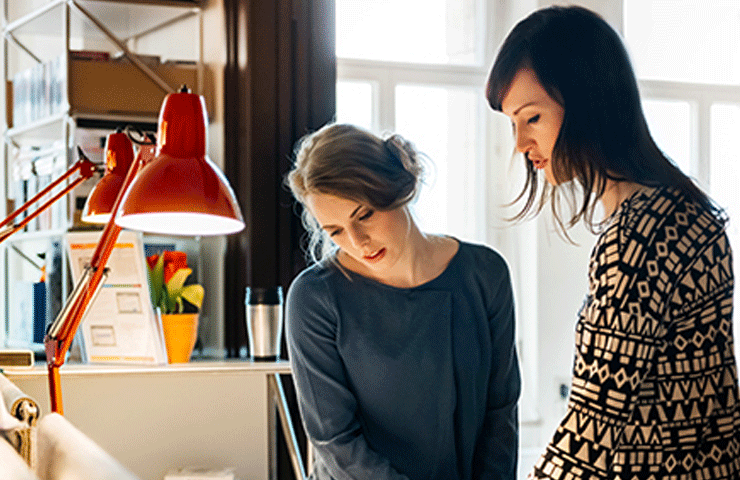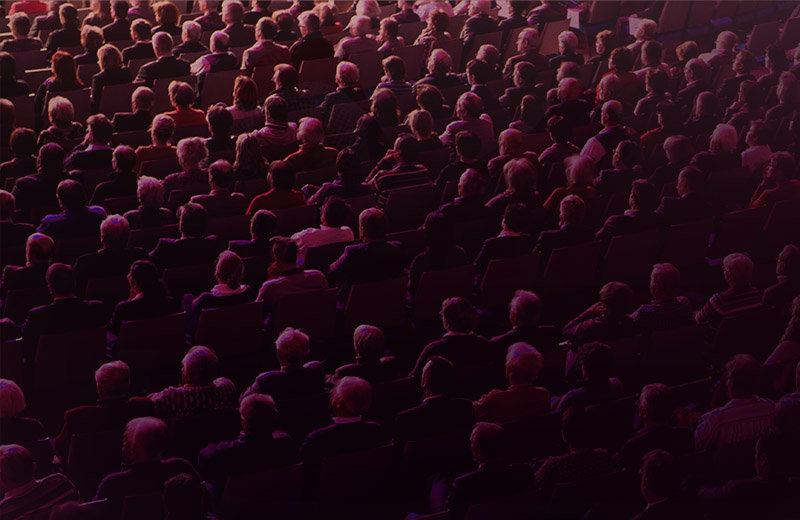 Someone is injured at your event
No matter how thorough you are in the set-up of your event, Public Liability insurance is highly recommended – some venues might even require you to submit a Public Liability Insurance certificate beforehand as they don't want to be held liable if someone injures themselves at your event. It's not just falls and trips which are a risk – if a guest causes damage to the venue, you may be held liable to pay damages, which could lead to significant out of pocket expenses for you.

A speaker cancels
So your top-name guest speaker unexpectedly comes down with laryngitis the day before the event and cancels…what's worse than a guest speaker who can't speak? A replacement guest speaker who gets no applause from a disappointed audience. If you do secure a replacement guest, make sure you give your audience notice, and celebrate your new guest with just as much excitement.
If the main guest speaker cancelling means you don't have much of an event and are forced to cancel or end up with out of pocket costs, there are insurance policies available that can help cover the out-of-pocket costs you've incurred.

Insurance options for your event
As any seasoned event planner will tell you, when organising any event, assume a 99% chance of something not going according to plan, no matter how big or small. While there's no way of changing the weather forecast or preventing a transport delay, there are several different insurance options available which can help cover costs you incur as a result of such unexpected incidents but it shouldn't be a last-minute purchase – many policies have a minimum period before the event during which they must be taken out. Aon recommends taking out insurance as early as possible to get the most out of your cover. To find out more about how Aon can help you arrange event insurance, visit our website or speak to an advisor.
Get the latest articles delivered to your inbox
The information contained in this article is general in nature and should not be relied on as advice (personal or otherwise) because your personal needs, objectives and financial situation have not been considered. Before deciding whether a particular product is right for you, please consider your personal circumstances, as well as the relevant Product Disclosure Statement (if applicable) and full policy terms and conditions available from Aon on request. All representations in this article in relation to the insurance products we arrange are subject to the full terms and conditions of the relevant policy. Please contact us if you have any queries.