Professions
Debunking Insurance Myths
Common misconceptions about insurance - is there any truth to them?
Get the latest articles delivered to your inbox
Myth #1 All I need is Professional Indemnity Insurance
Professional Indemnity (PI) insurance may be one of the most important insurances for any business involved in providing a service to consider, but it's not the complete package. PI helps provide protection against claims from clients who allege your advice or service caused them financial loss. However, depending on the type of business you run, it's likely at some point you will interact with suppliers or customers in person which means you may also need to consider Public Liability (PL) insurance.

Public Liability can cover you for claims relating to personal injury or property damage resulting from your day-to-day business dealings, for example, a client slipping and injuring themselves whilst in your office. If you operate out a physical business premises, you may also need to consider business insurance to help cover your site and/or office equipment if it was damaged by a fire, storm or other insured event.

If your business uses the internet to perform any parts of its service, Cyber Insurance is also a worthwhile consideration – see myth #4. Speaking to your insurance broker can help you understand the options available to you so you can make an informed decision.
Myth #2 My contractors are covered under all my insurances, the same as my employees.
Your contractors are probably just as experienced as your employees, and they've been a perfect fit for your team from day 1, so why wouldn't they be covered under your insurance the same way, right? Unfortunately, it's not so simple. Some PI and PL policies exclude the actions of contractors. If this is the case, your contractor may need to take out their own insurance. Before hiring a contractor, you should speak to your broker to firstly find out what coverage is provided for them under your current insurance. This will help you decide whether you need to increase your cover, or if you need to let your contractors know that they have to take out their own insurance before starting.
Small businesses have increasingly been targets of cyber crime in recent years, so gone are the days where cyber criminals kept their sights on large corporates.
Myth #3 I don't need Public Liability as I work from home.
Working from home might be saving you office rent and commute costs, but the truth is, it doesn't completely rid your business of liability risks. Even if you carry out most of your business activities from home, you may meet with clients in person at some point, whether that's at their home, or out in public. Claims of personal injury or property damage can surface unexpectedly (such as slips and falls, or even coffee spills). PL should therefore be a key consideration irrespective of where you work.
Myth #4 I don't need cyber insurance – I don't have any data or anything worth hacking.
Put simply, any business that has a digital footprint, or uses the internet to perform any part of its service is susceptible to cyber crime. Even if you don't hold data that would be considered highly sensitive, storing personal information like client addresses and bank account details can be enough of a lure for cyber criminals. Using a cloud-based hosting service doesn't offer complete protection either as you still have a responsibility to keep your clients' data safe. Small businesses have increasingly been targets of cyber crime in recent years, so gone are the days where cyber criminals kept their sights on large corporates.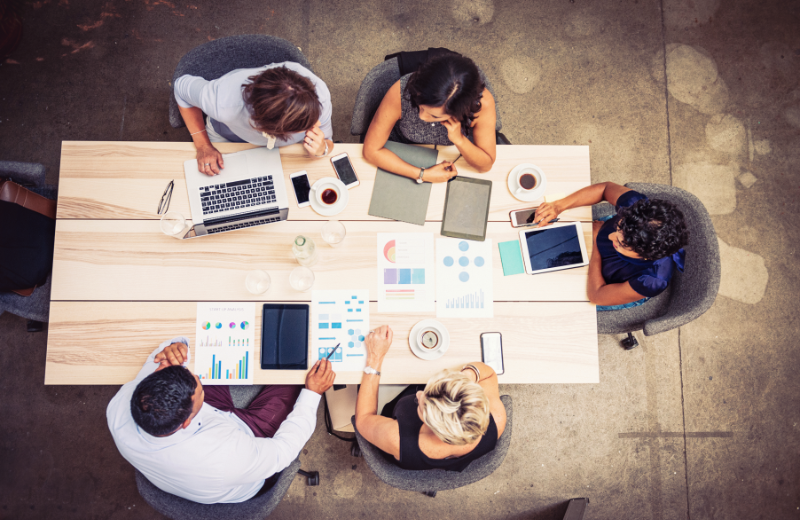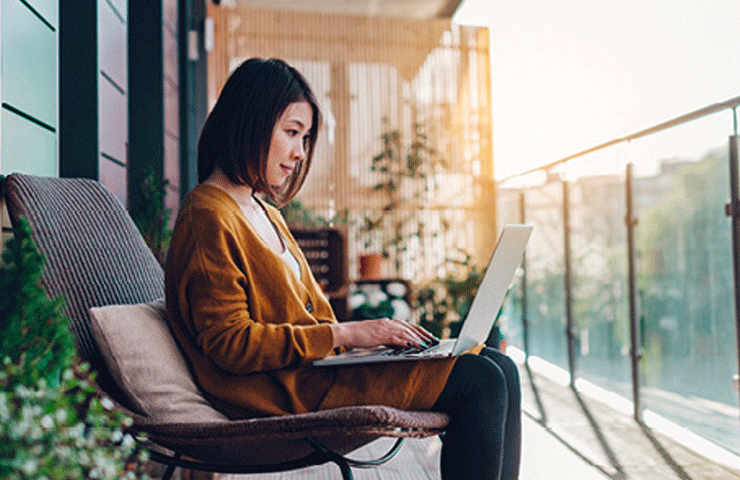 Myth #5 I'm about to retire or stop practising, so I can cancel all my insurance
When you retire, you may be able to cancel some of your insurance policies after speaking to your broker, but the one policy you may need to keep active is your Professional Indemnity. As you would've seen from myth #1, this is a cover you likely hold if you're involved in providing a service or advice. Claims can sometimes surface a long time after you provide a service or advice – even after you retire or close your business. That's why Professional Indemnity policies offer a feature called 'run-off' cover, which can help protects you if a client makes a claim against you after you retire, cease practising or leave the profession. Run-off cover is not automatically provided; you must apply for run-off cover AND be accepted by your insurer in order to have run-off cover apply. Without suitable run-off cover, if you do have a claim arise after you retire or stop practising, you will likely have to pay any legal fees, claim amounts and other expenses out of your own pocket.
Myth #6 I only need to notify/contact my broker (or insurer) if I need to make a claim.
In order to get the most value from your broker, it's important to keep in regular touch with them. Think about the different insurance policies you have – changes to your business circumstances could mean your insurance policies also need to be updated to ensure you're covered properly. For example, if you renovate your office, you may need to increase the sum insured on your Business Insurance. If you experience an incident which is likely to lead to a claim, you should also notify your broker (rather than wait until you need to make the claim). Staying in contact will help ensure your insurance coverage stays up to date with your changing business needs.
Get the latest articles delivered to your inbox
This information is intended to provide general insurance related information only. It is not intended to be comprehensive, nor does it, or should it (under any circumstances) be construed as constituting legal advice. You should seek independent legal or other professional advice before acting or relying on any of the content of this information. Before deciding whether a particular product is right for you, please consider the relevant Product Disclosure Statement (if applicable) and full policy terms and conditions available from Aon on request or contact us to speak to an adviser. Aon will not be responsible for any loss, damage, cost or expense you or anyone else incurs in reliance on or use of any information contained in this article.