Professions
Bushfires & the future of housing design
How bushfires may shape Australian housing design
The devastation caused by bushfires have become a regular, unfortunate part of the Australian climate. Communities impacted watch (somewhat helplessly) as their properties, wildlife and vegetation are engulfed by flames. It's unlikely bushfires are going to stop anytime soon, but with the intensity of them increasing, coupled with the effects of drought and extreme temperatures, it's clear there are further challenges ahead in terms of adapting and ensuring communities are equipped to better withstand the impacts. While steps have been taken in Australian housing architecture to better enable resilience and cope with bushfires, there is still a way to go...
Examples of bushfire resistant house designs
Designing houses to better withstand bushfires isn't a new concept – Glenn Murcutt was among one of the earlier architects to incorporate bushfire resistant features into his house designs in the 70s through to the 90s. Some of Murcutt's innovations include black ceramic house tiles that reflect radiant heat; conspicuous sprinkler systems, and leaf shedding gutter designs.

More recently, architect Ian Weir has also devoted much of his practice to designing bushfire resistant homes. Growing up in Tasmania, Ian witnessed vast amounts of land clearing in attempts to reduce bushfire risks, leading him to become an advocate for innovative design as the solution to building bushfire resistance, rather than land clearing.

Mr. Weir's Apex Point house in Tasmania is one of the most effective types of bushfire prone housing – the house itself being airtight with a non-combustible roof, toughened windows, and fireproof cladding means there are no catch points for an ember to ignite the whole house.

Another one of Mr. Weir's acclaimed designs is the H House located in Point Henry, Western Australia, which has windows made of double glazed fire resistant glass and fire shutters which can also be used to control light and insects.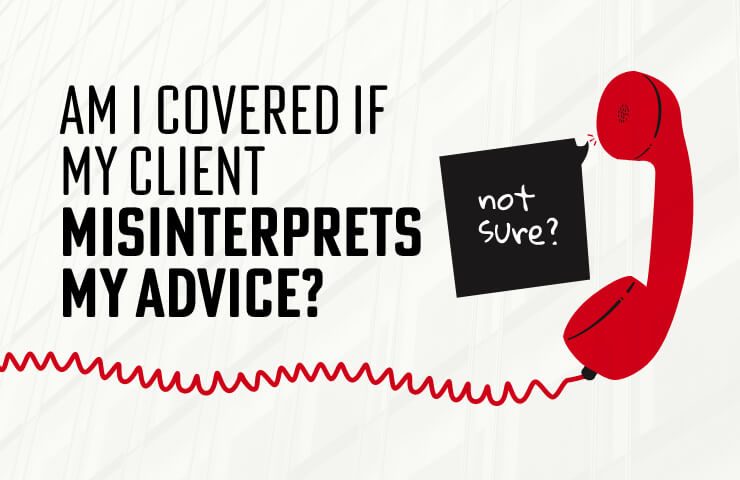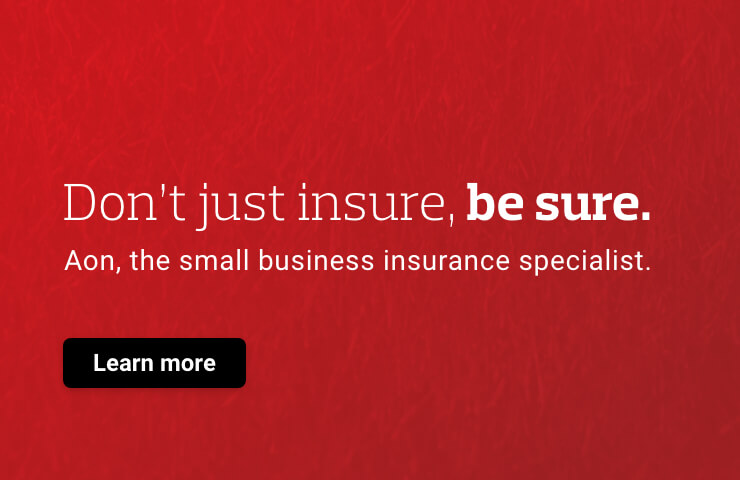 So why haven't more fire resistant houses been built?
After seeing the many instances where bushfire prone homes have been built, it raises the question on why the adoption of features has been somewhat slow. The cost to build these have been one factor that have hindered the growth – for example the Apex Point house designed by Ian Weir cost $515,000, however this structure comes in at the higher end of the scale. They can be affordable though, with Clare Cousins' Hinge House costing $270,000.

This was one of the designs selected and built out of the Victorian bushfire recovery authority's 'We will rebuild' initiative.

In addition to cost, another factor that has possibly dampened the increase in bushfire resistant homes is the designs themselves. According to CSIRO bushfire adaptation research leader Justin Leonard, a completely fireproof house would essentially need to resemble a concrete box – where a fire could pass through it with the house remaining fully intact, but it wouldn't be one that would be much fun to live in the rest of the time. This has also been pointed out by Ian Weir, who highlighted that many of the designs proposed in the 'We will rebuild' initiative were too 'prototypical' – residents in these area wanted conventional looking houses.
Looking forward…
It has been predicted that the severe bushfires of early 2020 were just a glimpse of what is to come as global temperatures rise. This demonstrates the need for architecture to adapt accordingly with increased focus on designing dwellings better equipped to withstand bushfires. According to Justin Leonard, current policies rely heavily on vegetation clearing, but what is needed is balance.

Susannah Schulz from Lockhart Designs highlights the need for architects to bring these discussions in front of clients:

"It can be difficult explaining these elements of risks to clients, because quite often all they hear is 'this will add to your build cost'. I believe if we just do the research beforehand, and can specify the costs involved, but also the potential costs saved - that is our best option as their professional designers."
What it means for insurance:
When designing bushfire proof houses, architects must take the same due diligence to ensure their clients' expectations are met. For example, in incorporating fire resistant features into a design, it might be easy to overlook other areas and make a design error of another sort leading to a professional indemnity claim. Keeping up to date with council regulations is also important – regulations can change quickly and architects need to ensure they're staying up to date with latest developments, and what they're designing and any materials recommended are in accordance with recent codes. Professional Indemnity Insurance in such instances is just as important as any other situation.
The views expressed are those of the interviewee only and do not necessarily reflect those of Aon. Aon has taken care in the production of this document and the information contained in it has been obtained from sources that Aon believes to be reliable. Aon however does not make any representation as to the accuracy of the information received from third parties, nor its suitability of fitness for any purpose. This information is intended to provide general information only. It is not intended to be comprehensive, nor does it, or should it (under any circumstances) be construed as constituting legal advice. You should seek independent legal or other professional advice before acting or relying on any of the content of this information. Aon will not be responsible for any loss, damage, cost or expense you or anyone else incurs in reliance on or user of any information contained in this document.