Why do Sporting Clubs & Associations need insurance?
As a Sporting Club or Association, you play an important role in maintaining the health and wellbeing of our society. At a time when tablets, video games and streaming services have become the default choice of recreation, your organisation helps to keep the community active, and get outdoors. Unfortunately though, sometimes all it can take is one unhappy client, or a minor mishap at your premises, to quickly make your business lose its game. If incidents like this occur, one strike can be enough to cause significant financial detriment to your financial livelihood. It's therefore important for you to hold appropriate insurance for your Sporting Club to ensure you can stay in business even if you do experience such unfortunate events.
Why choose Aon for Sporting Clubs & Association Insurance?
When it comes to insurance for Sporting Clubs, there are a few options available to you, and deciding which ones you need might not be easy. Aon is committed to making life easier for you by arranging insurance that's easy to understand, buy and manage. Our team of friendly, experienced brokers are a phone call away to help you understand what insurances you may or may not need, but more importantly, why. Helping give you confidence that you're making a better decision for you and your business.
---

Sporting Clubs Insurance benefits through Aon:
Public & Product Liability
Aon can arrange cover of $10 million or $20 million for third-party injury or property damage claims arising out of your business' activities.1
Building, contents, plant and equipment
The Aon Leisure team can assist you in arranging protection for your business' assets, whether you require cover for the space used to store your equipment from surf boards to abseiling equipment. The property policy arranged through Aon can protect against damage to equipment, theft, fire and flood. 1
Frequently Asked Questions
Here are answers to some commonly asked questions by Sporting Clubs & Associations.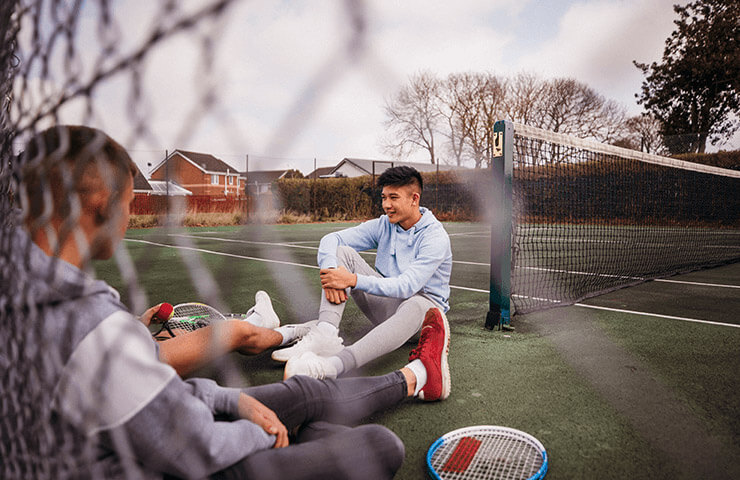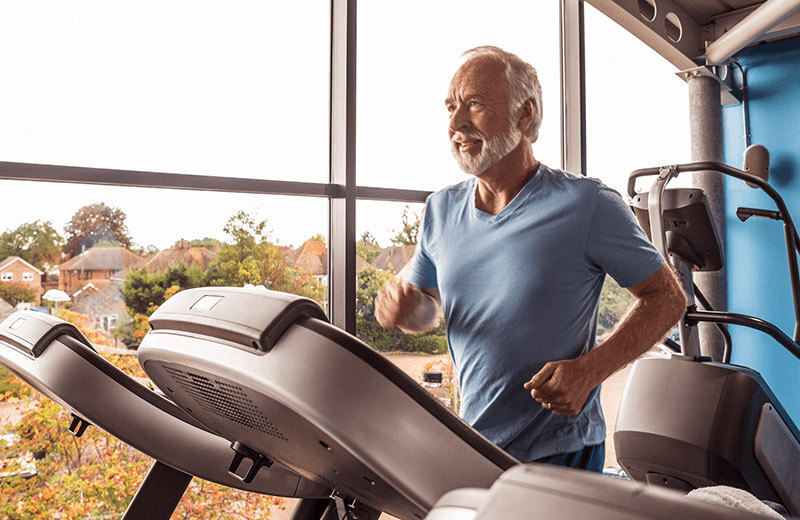 8:30am - 5:00pm AET
Mon - Fri (except public holidays)

Email us
1Subject to the full terms, conditions and limits of the policy. Please review the full policy wording for more information.

2We will process your certificate of currency request instantly but, depending on your internet speed and email server, it could take a few minutes to get to your inbox.

3Hunter Premium Funding is a third party independent of Aon, however Aon will receive a commission if you pay for your policy through a premium funding agreement with them.