Why do Leisure Equipment Hire business owners need insurance?
As a Leisure Equipment Hire owner, you put a smile on your customers' faces, young and old, as they excitedly hire new equipment for their next adventure. From hiring bikes to kayaks and everything in between, you help your customers make memories with their loved ones. But hiring leisure equipment comes with a level of risk.
Sometimes accidents can happen, whether your customers get hurt or your equipment gets damaged and you're unable to hire it out again until it gets fixed or replaced. Insurance arranged by Aon can help manage these risks so that you can get on with running your business and helping your customers fill their social media profiles with fun times.
Why choose Aon for insurance?
When it comes to insurance for Adventure Sports & Activities businesses, there are a few options available to you, and deciding which ones you need might not be easy. Aon is committed to making life easier for you by arranging insurance that's easy to understand, buy and manage. Our team of friendly, experienced brokers are a phone call away to help you understand what insurances you may or may not need, but more importantly, why; helping give you confidence that you're making a better decision for you and your business.
---

Leisure Equipment Hire Insurance benefits through Aon
Public and Product Liability
We offer a few levels of cover, from $10m to $50m for when third parties suffer an injury or property damage as a result of your business's activities. We can help you arrange insurance cover for you and your employees with the following covers in the event of a relevant claim:
Full participation cover included
Third party property owners included
Member to member included.
Building, contents, plant and equipment
The Aon Leisure team can assist you in protecting your business's assets, from the building used to store equipment, right down to your surfboards, bicycles and everything in between. Our property policy can provide cover to protect against damage to the equipment, theft and fire.
Optional extras
Fidelity cover – We can also provide cover to protect financial loss as a result of any employee act or acts of fraud or dishonesty.

General property – Cover for fire, perils, theft, malicious damage, flood and unspecified damage to your advised items anywhere in Australia.
Frequently Asked Questions
Here are answers to some commonly asked questions by Leisure Equipment Hire business owners.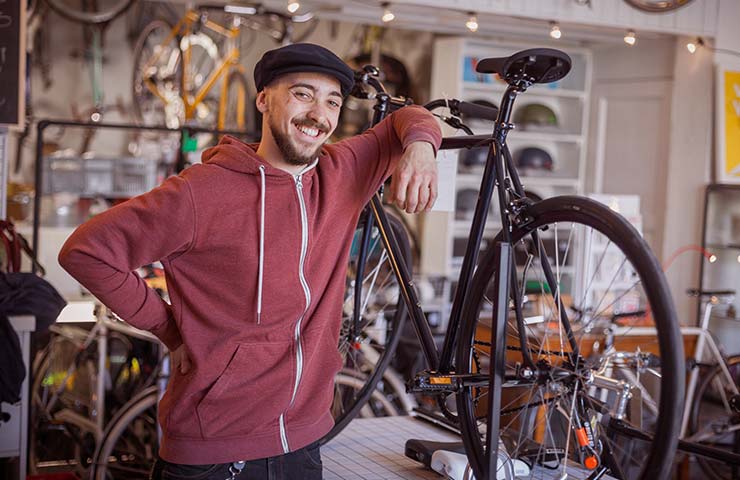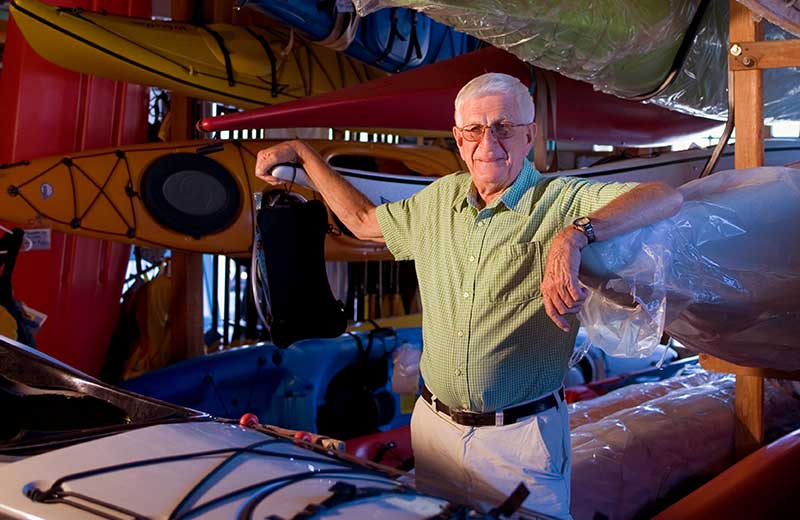 8:30am - 5:00pm AET
Mon - Fri (except public holidays)

Email us
1Subject to the full terms, conditions and limits of the policy. Please review the full policy wording for more information.

2We will process your certificate of currency request instantly but, depending on your internet speed and email server, it could take a few minutes to get to your inbox.

3Hunter Premium Funding is a third party independent of Aon, however Aon will receive a commission if you pay for your policy through a premium funding agreement with them.