Why do Optometrists need insurance?
As an Optometrist, you have studied many years to develop a very specialist skill in the health profession. Diagnosing and treating eye disorders and vision problems, you provide products such as glasses and contact lenses, as well as offering expert advice on eye care and treatments.

Delivering such a vital service centred around expert advice and the provision of specialist products does come with its share of risks and it is important that you protect yourself and your business. Although you want the best outcome for your customers, you may be faced with a situation where someone is not happy with the professional service you have given them and even claims that you caused their condition to get worse and, in some cases, may take legal action against you. These situations are rare but need to be planned for.

Professional Indemnity insurance arranged by Aon is designed to meet the requirements outlined by the Optometry Board of Australia and to protect you if something goes wrong while you're treating a patient. It includes cover against a wide range of risks like claims of professional negligence.1

Why Aon?
Optometrists Insurance. Easy.
---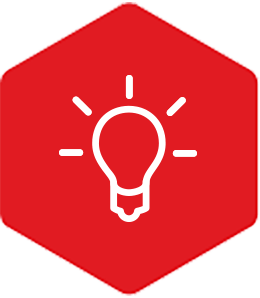 Easy to Understand
Easy to digest information about what insurances your business needs
Complete our online form, or it's an easy call to one of our experienced, friendly brokers on 1800 805 191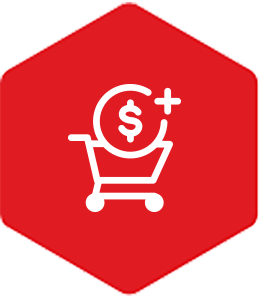 Easy to Buy
Quick quotes
Options available to pay monthly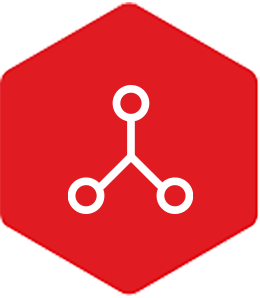 Easy to Manage
Adjust your policy anytime you require, with a quick call
Request certificates of insurance quickly and easily
Aon can assist you in filing complex claims
Why choose Aon for Optometrists insurance?
When it comes to insurance for Optometrists, there are a few options available to you, and deciding which ones you need might not be easy. Aon is committed to making life easier for you by arranging insurance that's easy to understand, buy and manage. Our team of friendly experienced brokers are a phone call away to help you understand what insurances you may or may not need, but more importantly, why; helping give you confidence that you're making a better decision for you and your business.
---

Cover benefits of Optometrists Indemnity Insurance
Unlimited retroactive date
You may be covered for claims relating to events that happened before you purchased cover, as long as you weren't aware of a claim or facts or circumstances which could give rise to a claim, before you purchased the policy.2
Subject to eligibility criteria.
Run-off cover
You can be subject to claims for professional wrong-doing even after you retire or sell your business. Run-off cover extends your insurance policy for up to 7 years after your business ceases, to respond to claims which arose while the business was operating.2
Frequently Asked Questions
Here are answers to some commonly asked questions by Optometrists.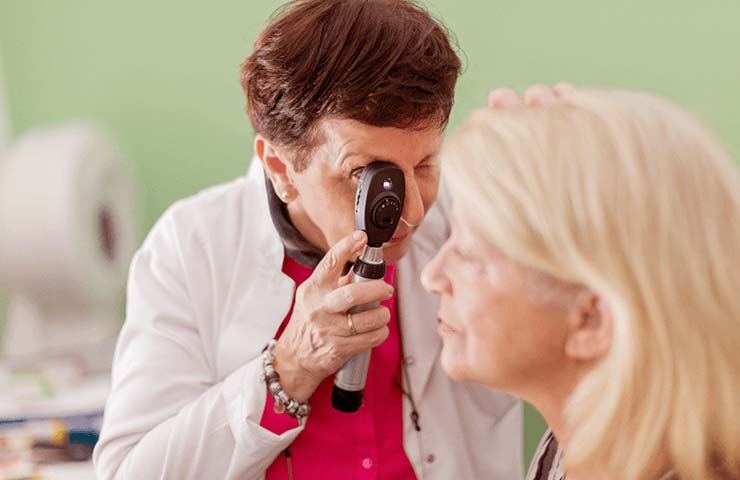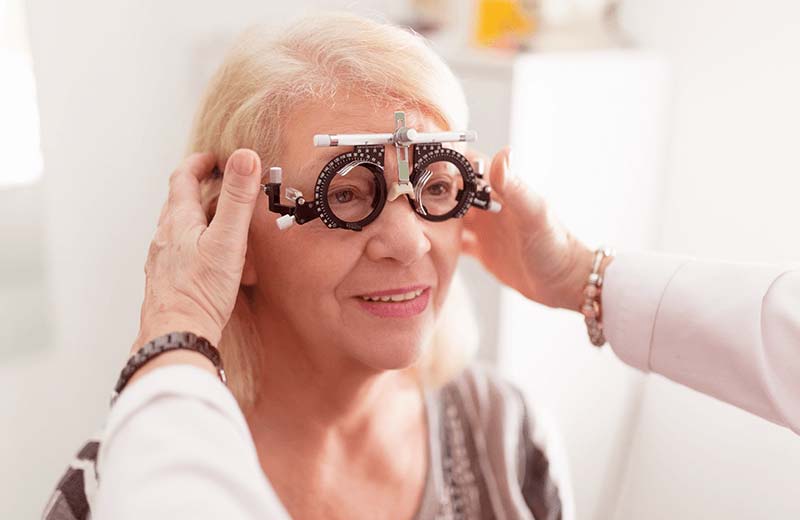 8:30am - 5:00pm AET
Mon - Fri (except public holidays)

Email us
1. Subject to full terms, conditions and limits of the policy. Please review the full policy wording for more information.
2. We will process your certificate of currency request instantly but, depending on your internet speed and email server, it could take a few minutes to get to your inbox. If you're arranging the policy via one of our Brokers the time line may vary, however it is likely to be a minimum of 24 hours.
3. Hunter Premium Funding is a third party independent of Aon, however Aon will receive a commission if you pay for your policy through a premium funding agreement with them.

Professional Indemnity Insurance for Optometrists is arranged by Aon Risk Services Australia Limited ABN 17 000 434 720 AFSL 241141 (Aon) as agent for the insurer, CGU Insurance, ABN 11 000 016 722 AFSL 227681. If you purchase this insurance Aon will receive a commission that is a percentage of the premium. Please let us know if you would like any further information.