Contact us in a way that best suits you.
Your local Insurance & Business Partner
At Aon Bundaberg we understand the importance of a local and accessible broker for our customers and being a part of the local community. This sits at the heart of what we do. Our team of experienced, friendly insurance brokers have the expertise to simplify insurance requirements for businesses across a range of industries, and sectors from Agriculture to the Construction Industry. Whether you're on the land or the worksite - we're here for you.
As a local broker, we pride ourselves on offering world-class personal service. But what makes us different as Australia's largest insurance broker, is that we can offer you access to markets others may not be able to, including national data and analytics that help us give you deeper understanding and advice that enables you to make better decisions about your business. You have the choice with Aon, speak to a friendly local Aon broker, or get an easy online quote today.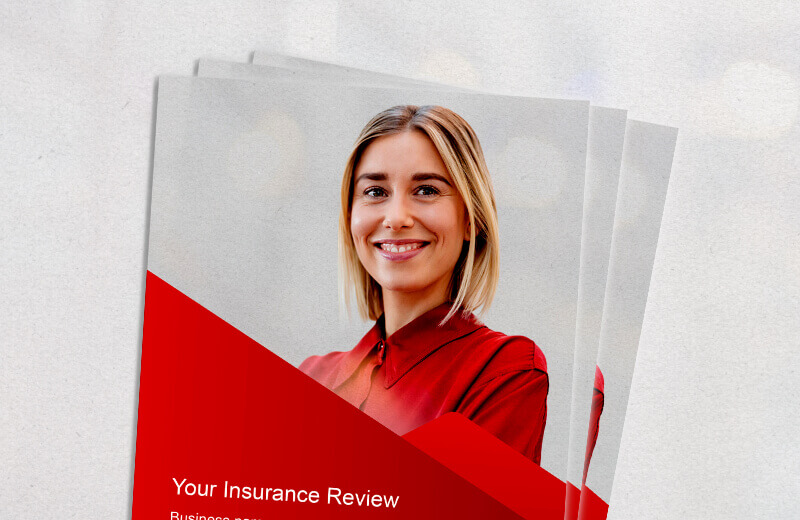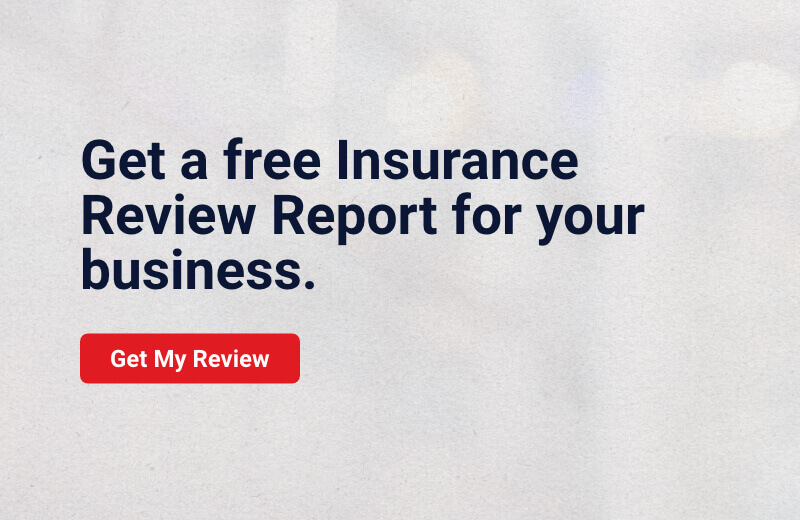 Your Aon Insurance Review report will include
Powerful benchmarking with industry peers to assess if your current coverage limits and excesses are appropriate for your business.
Expert advice and commentary with a holistic picture of your business' risk profile and quality insurance options from multiple markets.
Current insurance cost competitiveness to assess if you have the best coverage option based on quality, coverage and price.
Advanced in-house analytics and data driven insights to help solve your insurance and risk exposure challenges.
Risk Gap Analysis to unpack your key policies and risks to assess gaps in your current program.
Accelerate your insurance decisions ahead of renewal time pressures - get the information you require and plan ahead.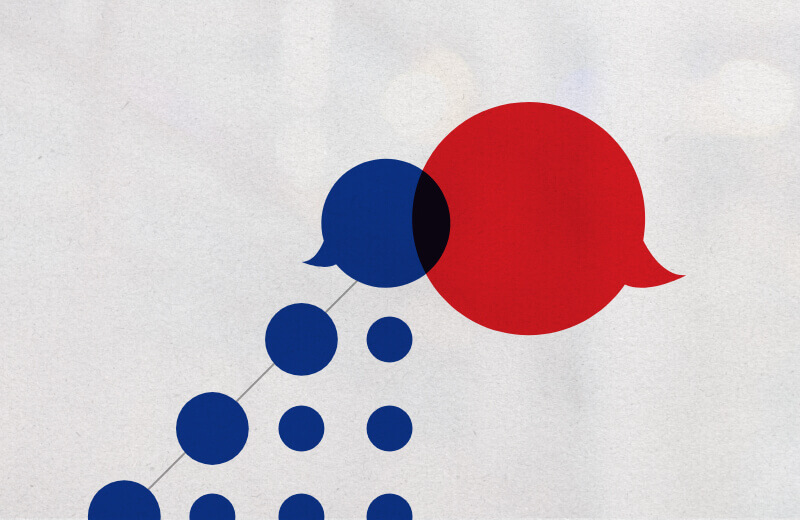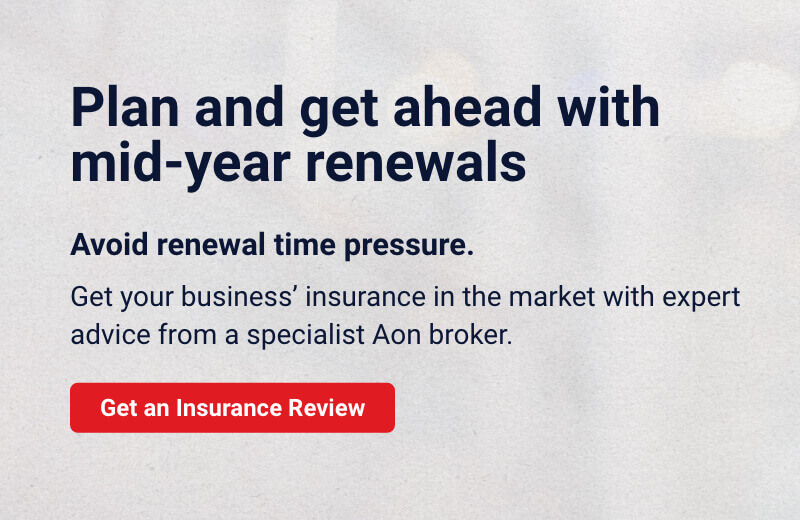 Business solutions
Explore a range of insurance and business solutions available through Aon.
---
"We're proud to be helping protect businesses across a wide range of industries and sectors across Bundaberg, ranging from Construction to Health and everything in between."
Colin – Branch Manager



Your friendly local broker
At Aon Bundaberg, we're in the business of helping you make better decisions, and protecting what matters most to you.