Thank you for submitting your story and getting a quote through Aon. You are now in the draw to win 1 of 2 dream holiday getaways! Competition closes on 28 August 2022, and winners will be notified by 5 September 2022.

Some useful links below to find out more about what Aon can do for you.
Get the right cover
Select from the most common insurance policies arranged through Aon by small businesses and professionals.
---

The news you need to know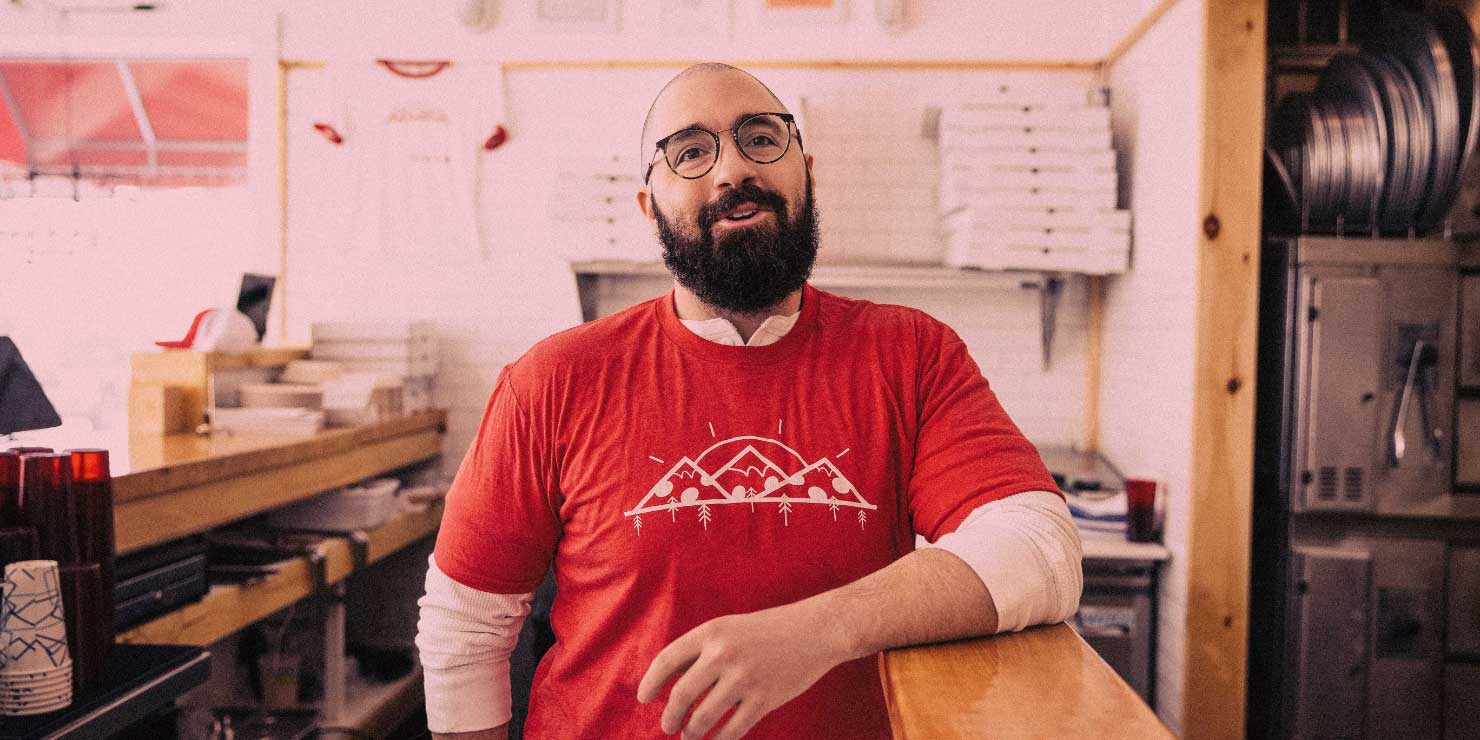 Risk & Insurance
|
5 min Read
Common Public Liability Claims
Here are some of the ways Public Liability Insurance claims can come about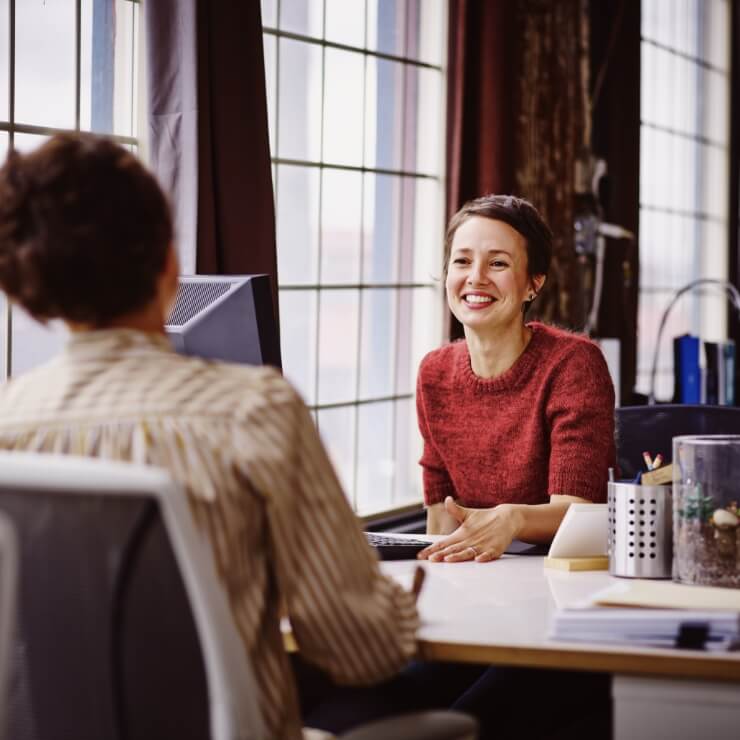 Risk & Insurance
|
4 min Read
The difference between Public Liability & Professional Indemnity
How well do you understand the difference between these two covers?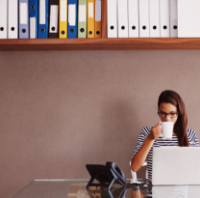 Risk & Insurance
|
4 min Read
A guide to Professional Indemnity for your small business (2021)
Professional Indemnity Insurance Explained
*Coverage terms, conditions and exclusions apply to all covers. Please carefully read the policy terms prior to making a purchase decision to ensure it meets your particular objectives, financial circumstances and needs. Contact Aon on 1800 805 191 for a copy of the policy wording and/or Product Disclosure Statement.