About Aon Asset Valuation Services
Aon is a market leader in the valuation and reconciliation of tangible assets. Our team of accredited expert valuers have an intimate knowledge of valuations and valuation methods, with extensive experience in accounting, tax compliance, litigation, financial reporting and insurance valuations. We cover the complete range of tangible assets including land, buildings, plant, equipment, infrastructure, mobile plant and fine arts across all industries.

An independent valuation by an accredited valuer will provide you with the peace of mind that you have the accurate value of your tangible assets for any purpose required.

Aon Valuers are still working during COVID-19:
Our Valuers are fully compliant with social distancing and the strictest of the most current of precautions under the Department of Health
Our Australian team has over 40 valuers specialising in tangible assets – plant, machinery and property with seamless access to our international team.
For the foreseeable future we acknowledge travel and site attendance restrictions will curtail our normal processes, however, Aon is well experienced and set up entirely for this exact scenario.
Why would I need a valuation?
---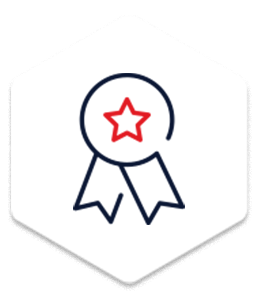 Litigation and dispute resolution 
Litigation and dispute resolution in legal action involving tangible assets, valuers are commonly engaged to assess asset values, comment on all matters relating to assets and to provide expert advice in accordance with court rules. We can provide independent valuations and expert witness valuation reports for these proceedings.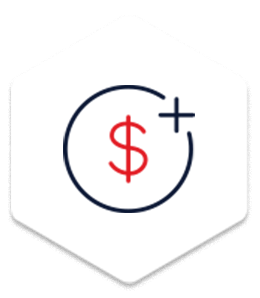 Tax Purposes
A professional valuation provides a sound basis for determining your fiscal obligations in accordance with Australian revenue legislation. Valuations may be required for capital gains tax, stamp duty, state landholder duty requirements, and division 40 and 43 obligations. As registered Tax agents we are fully qualified to meet tax valuation requirements.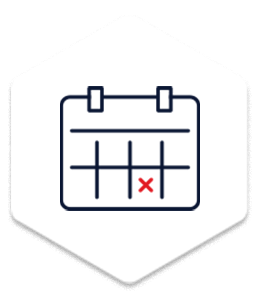 Family Law
In a family law settlement, an independent valuation provides objectivity and clarity in often difficult circumstances. Aon provides valuations in accordance with family law court requirements, acting as either single or adversarial expert.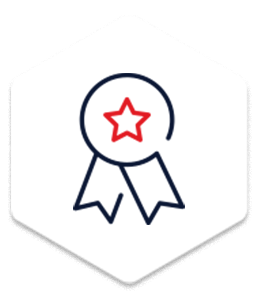 Accounting standards & compliance
To meet Australian and International Accounting Standards (including IFRS and US GAAP requirements) in the assessment of market value when businesses are acquired, ongoing impairment testing, and regular revaluations to fair value.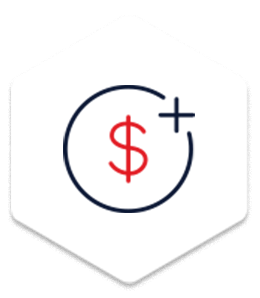 Mergers and acquisitions
Knowing the value of your assets can provide you with an advantage during negotiations for mergers, acquisitions and disposals, and maximise ongoing benefits from the correct allocation of value between tangible assets and goodwill both from a balance sheet and taxation position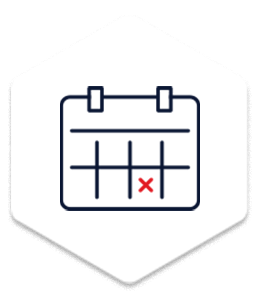 Insurance
The whole purpose of insurance cover is to put you back in the position you were in before the loss. An accurate declaration of asset value by an independent valuer will guarantee full protection of those assets in the event of a loss.
We value just about anything
---
All types of land, buildings and site improvements including specialised and restricted use assets.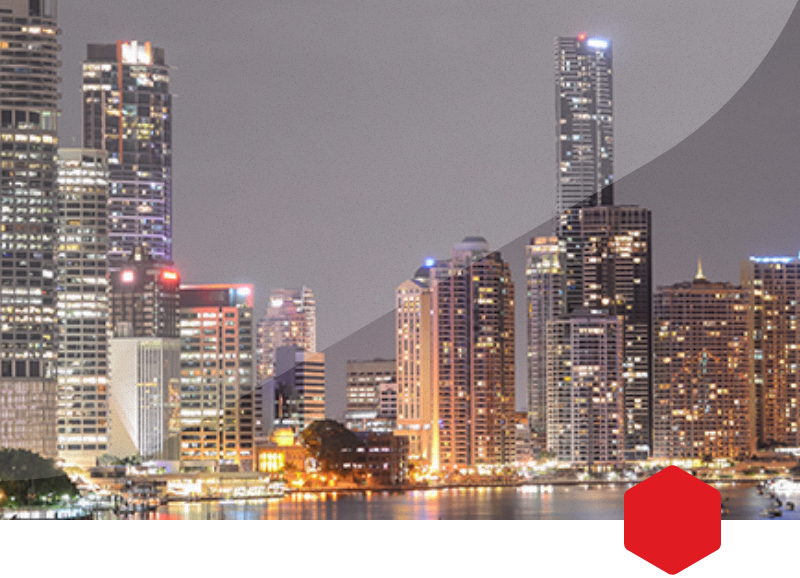 Find the value of your private and commercial collections, ranging from artwork and books to stamps and coins and other collectables.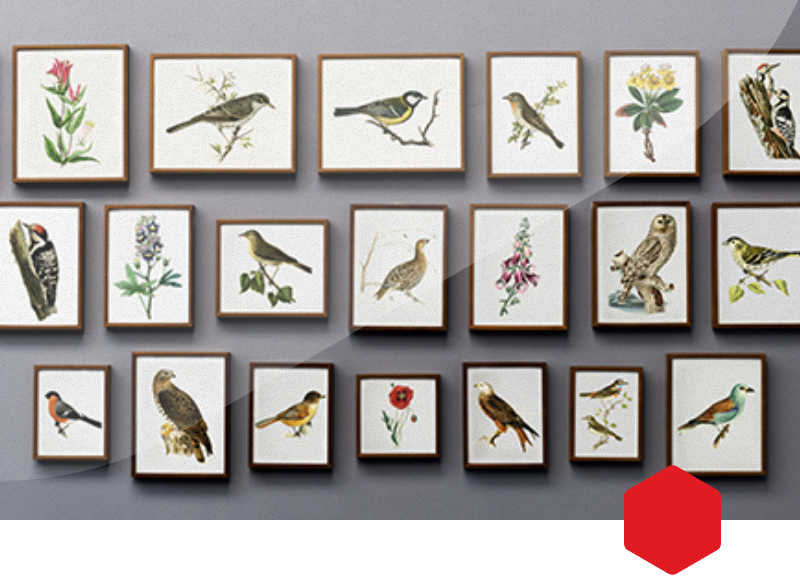 We can value all classes of machinery, equipment and contents, including stock and work in progress.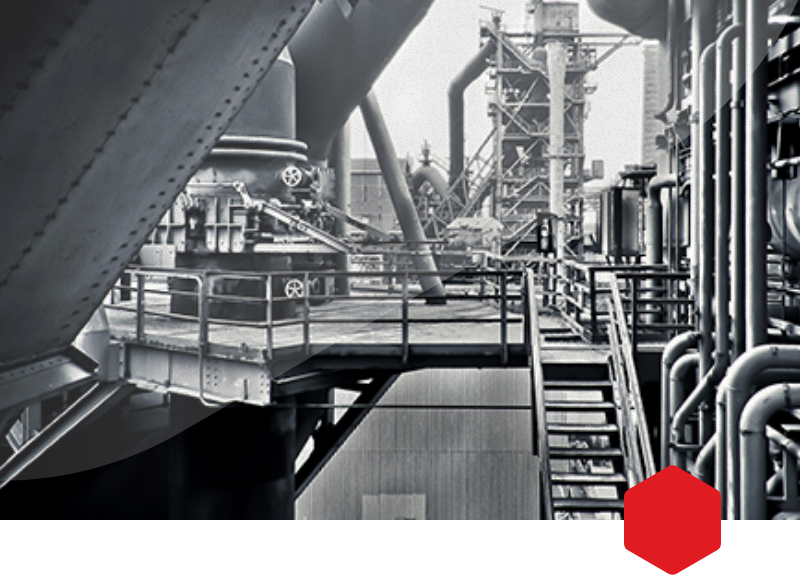 We have valued every type of specialised infrastructure including airports, shipping ports, railways and freeways.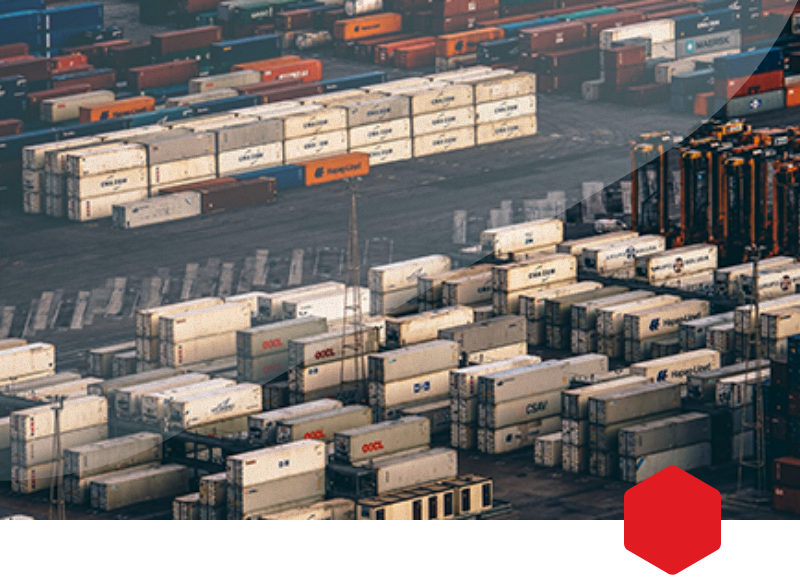 Accurately reporting the value of buildings with cultural, historic or architectural significance.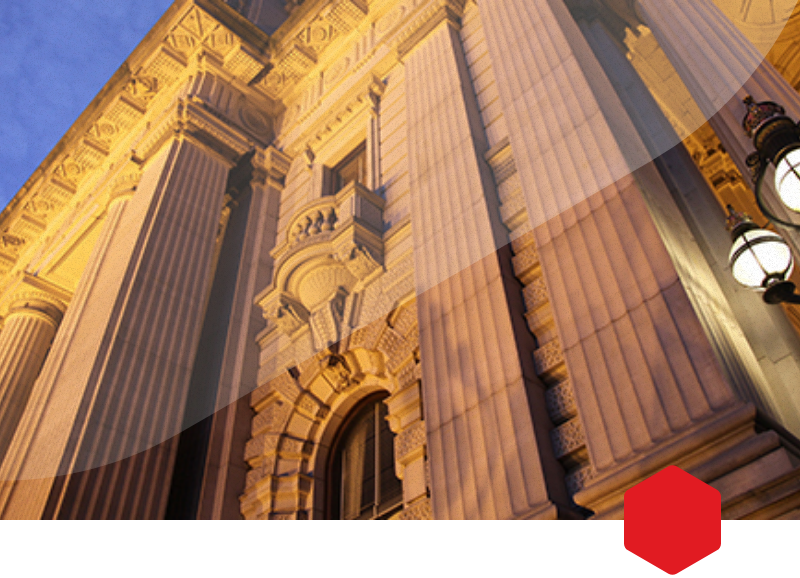 We can value the entire warehouse property together with the existing stock and inventory.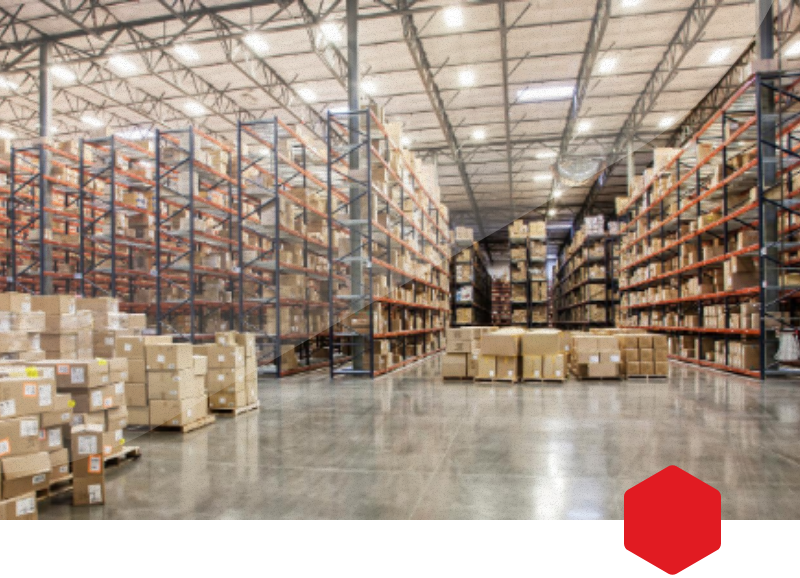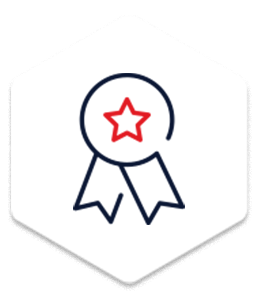 Accredited valuation experts 
We have a global and local team of certified practising valuers.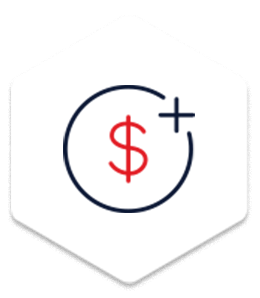 We value just about anything! 
We can value a complete range of tangible assets including fine art, land, buildings, equipment and machinery and much more!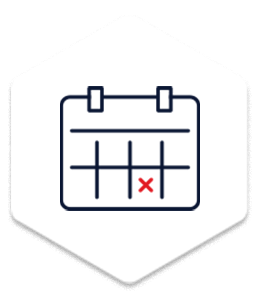 Remote valuations
We can perform remote building and equipment valuations from the desktop via advanced aerial imagery or using our virtual survey technology.
Frequently Asked Questions
Here are answers to some commonly asked questions.

Arrange a consultation
Complete our short request form
Get a quote

Find your local branch
Explore Now
Liability limited by a scheme approved under Professional Standards Legislation (Real Property Only).