Insurance for Workplace Assured clients through Aon.
Employment Practices Liability Insurance.
Through Aon you can arrange an Employment Practices Liability (EPL) cover solution tailored exclusively for Workplace Assured clients. This cover is designed to protect you against claims that could be made against you as an employer, such as alleged discrimination, unfair dismissal and sexual or workplace harassment. Ensuring that you have an adequate EPL cover in place means that you can protect yourself against possible reputational or brand damage, in addition to the legal costs that you may incur.

Aon and Workplace Assured
Aon has partnered with Workplace Assured to offer an Employment Practices Liability solution exclusively to their clients. Enquire today.
You can also talk to an experienced insurance specialist
We have developed an application process that is easy to follow, and caters for most Workplace Assured clients' needs, however if your business has complex or unique needs in relation to employment practices, we can have a one-on-one conversation about your risk requirements.
---

Cover benefits of Employment Practices Liability
Unfair dismissal
This may arise when an employee feels their termination was unjust or unreasonable, or if the correct termination process was not followed. This includes cover for employees and contractors.
Workplace Harassment
Occurs when colleagues are using threatening, or disparaging behaviour directed at individual or a group of employees. This can also include sexual harassment or bullying. This cover also extends to contractors or volunteers.

Discrimination
An employee may make allegations that they have been the victim of discrimination based on sex, race, religion, age or sexuality. These may be against other colleague or management. This cover also extends to potential employees that feel they have been discriminated against in an interview situation.
Cover limits
Cover up to $2m for any single employment practices liability claim*

If you need to make a claim we're in your corner.
You can contact Aon and we will action your claim by quickly verifying with the insurer that you're covered, and start the process so that you can get the legal support required.

ABLA, Workplace Assured's dedicated legal team are the assigned legal advisor to assist on claims and will work with you to achieve the desired outcome for you.

Contact Aon to make a claim
Frequently Asked Questions
Here are some questions commonly asked by clients.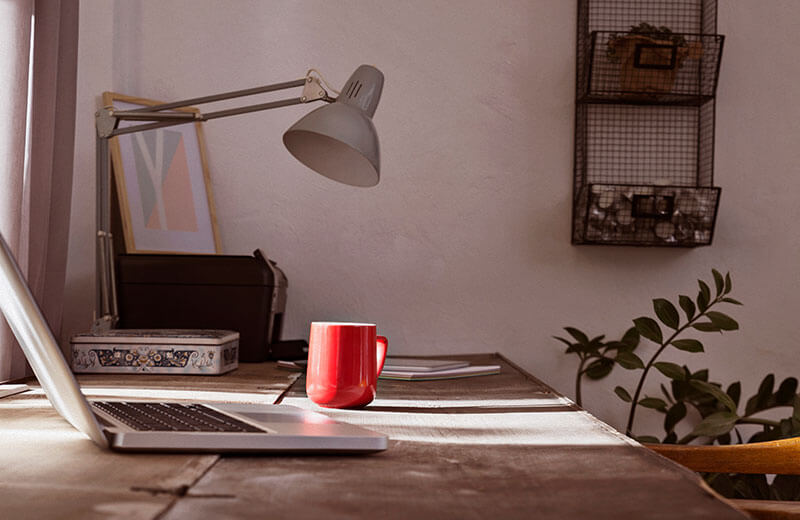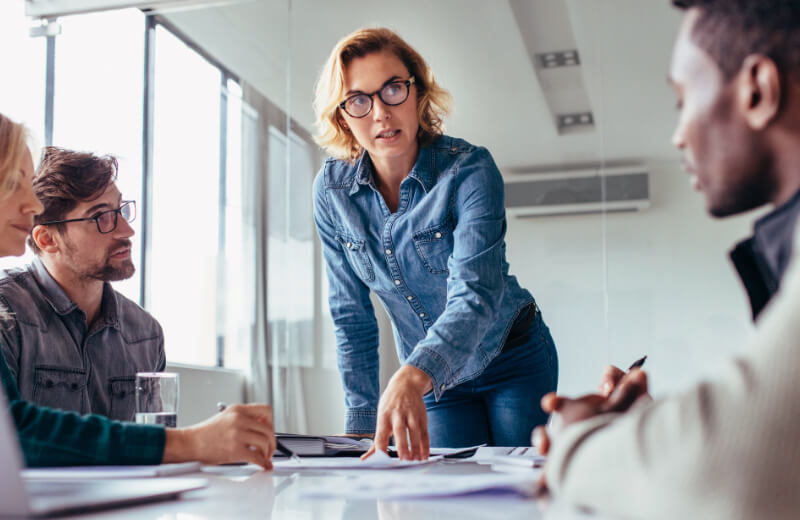 8:30am - 5:00pm AET
Mon - Fri (except public holidays)

Email us
*Subject to full terms, conditions and limits of the policy. Please review the full policy wording for more information.

Full policy terms and conditions and exclusions apply. The Employment Practices Liability Insurance for clients of Workplace Assured is arranged by Aon Risk Services Australia Limited ABN 17 000 434 720 AFSL 241141 as agent for the insurer, CGU Professional Risks, Insurance Australia Limited ABN 11 000 016 722 trading as CGU Insurance. If you purchase this insurance, we will receive a commission that is a percentage of the premium. Further information can be provided upon request.

Workplace Assured Pty Limited (Workplace Assured) (ACN 612 651 966) acts as a referrer of Aon's products and services only. All services in relation to insurance products are provided by Aon Risk Services Australia Ltd ABN 17 000 434 720 AFSL 241141 (Aon), not by Workplace Assured. Workplace Assured is not a representative of Aon and accepts no legal responsibility for any advice given by, or any act or omission of, Aon.