Insurance for Work Metrics users
Aon can help you with making better decisions about your insurance & risk requirements
Whether you're a contractor or running your own business access to a range of tailored insurance solutions including public liability, workplace health and safety insurance solutions and more. Talking to an Aon broker can help you get the details you need to assess whether you have the adequate insurance in place, so you can protect your business in the event of a claim being made against you.

Aon and Work Metrics

Aon has partnered with Work Metrics to help contracting companies with a new safety and job risk resource centre. This also includes pathways to review and assess insurance cover. As part of this alliance, you have an opportunity to access further resources for complimentary assessment checks helping identify any risk gaps. This simplifies the process contractors have traditionally laboured over and helps to ensure you have the required insurance cover for your job activity.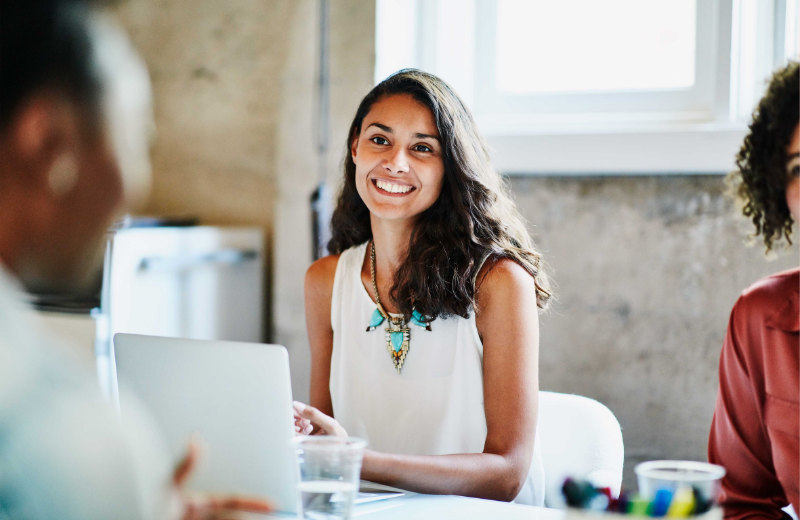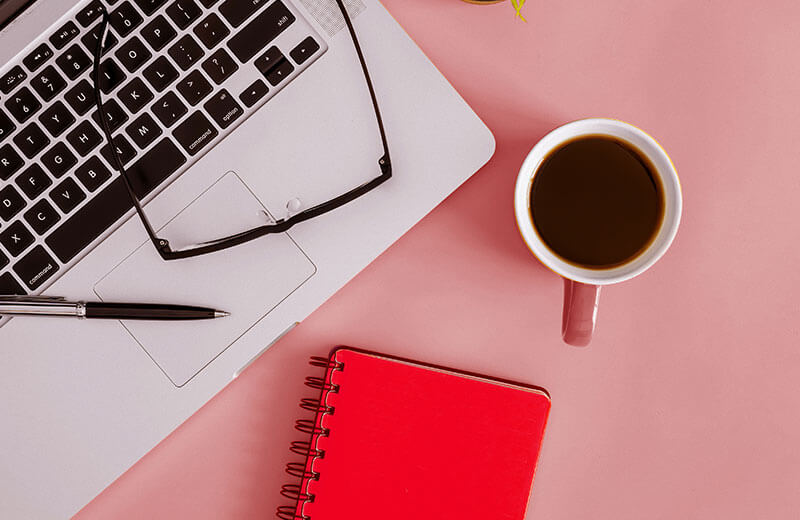 Why talking to an Aon broker is time well spent
Understanding the types of insurances that may be right for your business can be complicated. This is where a specialist Aon broker works closely with you by getting to know your business' risks and identifying potential gaps so they can bring you an insurance solution that's suitable for your business.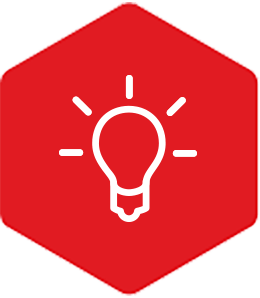 Tailored solutions
We work with leading insurers, and have a deep understanding of the risks that businesses face. Aon negotiates with leading insurers to offer insurance solutions at competitive prices.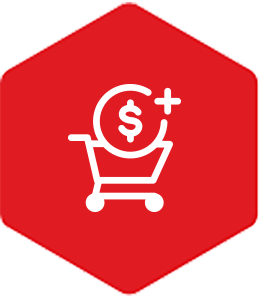 All in one place
Whatever your business insurance needs are, Aon can help to arrange an insurance program that addresses your requirements.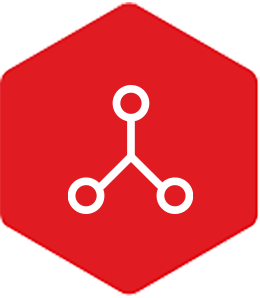 By your side
We'll work to pursue a timely and positive settlement of your claims. Our dedicated team of claims experts leverage their industry knowledge and long-standing relationships with insurers to advocate for your claims.
Do you have more complex business insurance needs and wonder if your current insurance right for your business?
Aon can provide you with a complimentary business insurance review of your current program.
1. We will send you a no-obligation proposal to perform a review of your program.
2. We'll conduct a complimentary review of your current insurance.
3. You'll receive a detailed report of the review findings and our recommendations.

Contact Aon to find out more
---

Frequently Asked Questions
For Work Metrics users. Here are some questions commonly asked.

8:30am - 5:00pm AET
Mon - Fri (except public holidays)

Contact us
© 2020 Aon Risk Services Australia Limited ABN 17 000 434 720 AFSL no. 241141 (Aon)

The information contained on this website is general in nature and should not be relied on as advice (personal or otherwise) because your personal needs, objectives and financial situation have not been considered. Before deciding whether a particular product is right for you, please consider your personal circumstances, as well as the relevant Product Disclosure Statement (if applicable) and full policy terms and conditions available from Aon on request. All representations on this website in relation to the insurance products we arrange are subject to the full terms and conditions of the relevant policy. Please contact us if you have any queries.