Why do IPEd members need insurance?
As a member of the Institute of Professional Editors Limited (IPEd), you love the written word but your profession is so much more than just correcting spelling and grammar. You're the first impartial reader of your writer's masterpiece and you take great care to help structure the document, choose the right style and language, remove ambiguity and clarify meaning and ensure consistency in style and language.

No-one understands risks specific to editing professionals like Aon. Being the endorsed insurance broker for IPEd, we've negotiated with leading insurers to obtain tailored cover - at a competitive price.
Why choose Aon for IPEd Member Insurance?
When it comes to insurance for IPEd members, there are a few options available to you. Aon is committed to making life easier for you with insurance that's easy to understand, buy and manage. Download our online form or if you do need help, our team of friendly experienced brokers are a phone call away to help you understand what insurances you may or may not need, but more importantly, why. Helping give you confidence that you're making a better decision for you and your business.
---

What Insurance should IPEd members consider?
There are a few options available to you, and you'll need to consider your circumstances when deciding which policies to take out. Speaking to a broker can help you understand the various options, and give you the confidence of making a decision that's better for you and your business.
Cover benefits for IPEd Members
Professional Idemnity
Helps cover your legal defence costs, compensation and legal costs paid to the claimant following allegation of professional wrongdoing by you in the course of providing services.

Limits: Options for $1M, $2M and $5M any one claim.

Up to 5 reinstatements of the indemnity limit in a policy period.1

Cost Exclusive Excess
Lost Documents - $500K
Infringement of Copyright or Patents
Cover for Consultants
Public Relations Expenses $50K
Public Liability
Help cover your liability exposures for third party property damage and bodily injury incurred in connection with your business.

Limits: Options for $5M, $10M and $20M any one occurrence.1
Worldwide Coverage
Broad territorial limits. You are covered anywhere in the world, excluding the USA and Canada. However, this does not apply to the temporary presence in the USA/Canada of any employee, director or partner who is normally resident in Australia, and who is not performing any manual or supervisory work.1

Give us a call on 1800 020 339 if you need a more tailored solution for your requirements.
Covered activities
The following activities are covered: Editing, proofreading, copywriting, technical writing as well as consulting and training (in relation to the above services only).1

Contact us on 1800 020 339 if your activities fall outside of this.
Frequently Asked Questions
Here are some questions commonly asked by IPEd Members.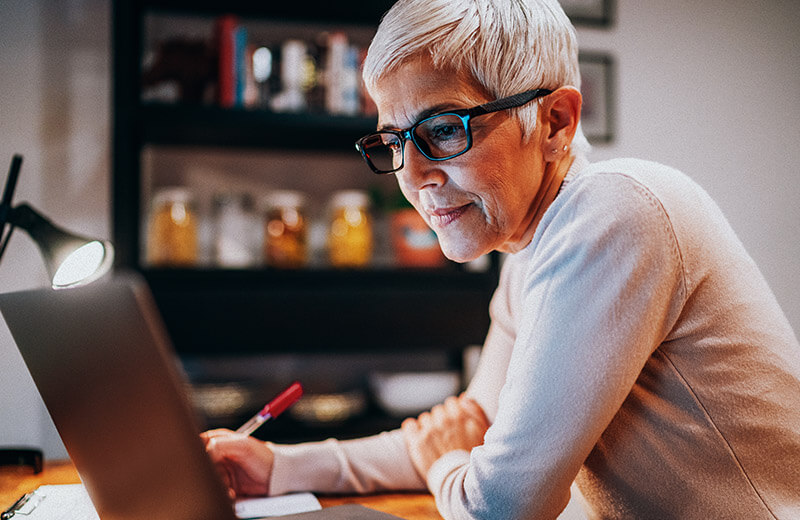 8:30am - 5:00pm AET
Mon - Fri (except public holidays)

Email us
1Subject to full terms, conditions and limits of the policy. Please review the full policy wording for more information.

2We will process your certificate of currency request instantly but, depending on your internet speed and email server, it could take a few minutes to get to your inbox.