We have proudly partnered with Charter Financial Planning authorised representatives for over 20 years. Working closely with Charter and The Authorised Representatives' Association (ARA), we continue to work in partnership to understand the niche requirements of the financial planning industry and are committed to offering quality insurance products reflective of its unique needs.

By combining industry partnerships and knowledge with the extensive knowledge of risk and insurance we leverage our long-standing relationships with insurers, to arrange competitive insurance products for members. As a member you also have access to a local, dedicated Aon broker to ensure you have expert support on hand.

Don't just insure, be sure
Business insurance can be complicated. What you think you're paying for isn't always what you get. As a broker and insurance specialist, Aon helps you find a policy customised for the common risk of your industry so you're more confident that you've found the right type of insurance for your business.

Risk and insurance for financial planners
As the financial sector continues to evolve, professional risks change – a good example in recent years is the increased regulatory scrutiny and the need for improved risk. Financial Planners looking to arrange professional indemnity insurance may find they are faced with tough underwriting, fewer options and significantly higher premiums. This is an important risk concern for an industry where professional indemnity insurance is mandatory.
Financial services is a complex industry and it is important to have the expertise of an insurance broker who understands the risk associated with financial planning and can arrange financial insurance products designed with these needs in mind.
---

Why Aon?
Don't just insure, be sure.
---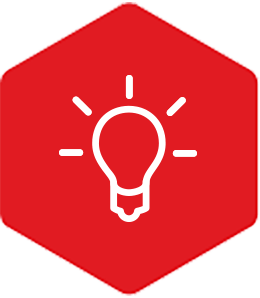 Right type of cover
Aon arranges Insurance tailored to protect against common risks in the financial planning sector
We help you to understand how your policy protects against the common risks as a  Financial Planning professional.
Competitive premiums thanks to Aon's scale and influence.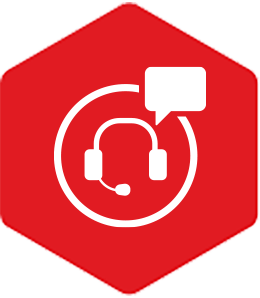 Specialist support
A team of experienced insurance specialists to help you at every step
We help you make claims and advocate on your behalf
Australian based teams.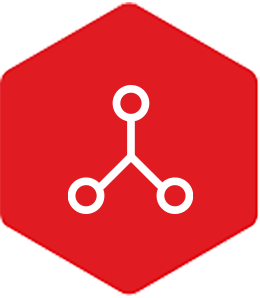 Easy to manage
Quotes online or over the phone on 1800 805 191
Options to take out premium funding loans to pay monthly. Fees and charges will apply 
Adjust your policy any time. Terms and conditions may apply
Easy renewal management
Frequently Asked Questions
Here are some questions commonly asked by members.
Risk profile of the business and changes in the gross revenue from the previous year
Changes impacting the broader industry
Claims notifications
Incorrect or inappropriate financial advice for the client's circumstance.
Inappropriate estate planning.
Deceptive or misleading conduct.
Privacy breaches.
Failing to recommend or arrange appropriate risk insurance.
Employee fraud and dishonesty.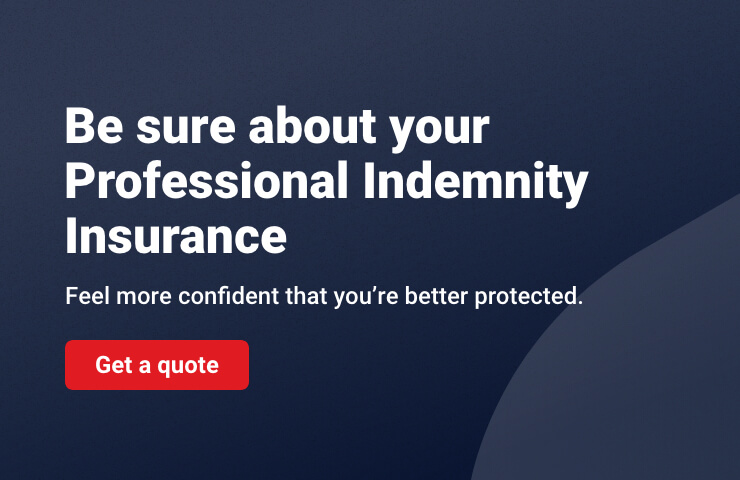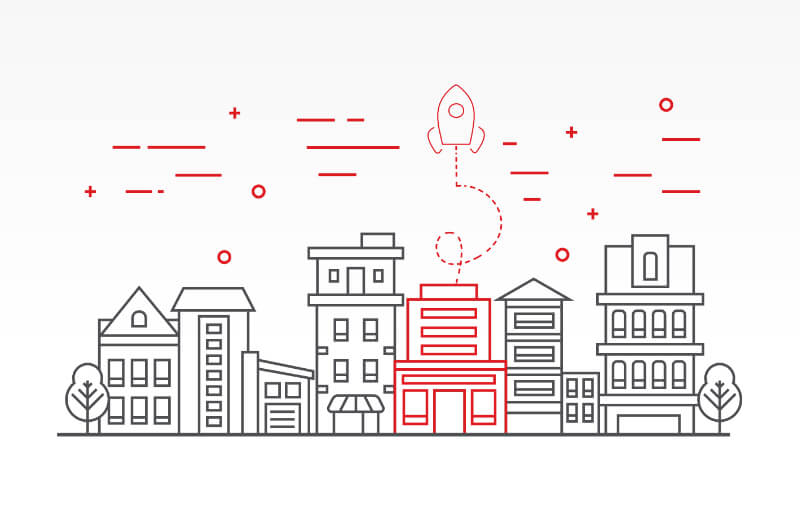 Get in touch with our specialists

8:30am - 7:00pm AET
Mon - Fri (except public holidays)

Email us
© 2021 Aon Risk Services Australia Limited ABN 17 000 434 720 AFSL 271141

The information contained in this website is general in nature and should not be relied on as advice (personal or otherwise) because your personal needs, objectives and financial situation have not been considered. So before deciding whether a particular product is right for you, please consider the relevant Product Disclosure Statement or contact us to speak to an adviser.