Why choose Aon to arrange Personal Insurance?
When it comes to your personal insurance Aon is committed to making life easier for you with insurance that's easy to understand, buy and manage.
We can arrange a number of insurance products to meet your needs, please see below our extensive range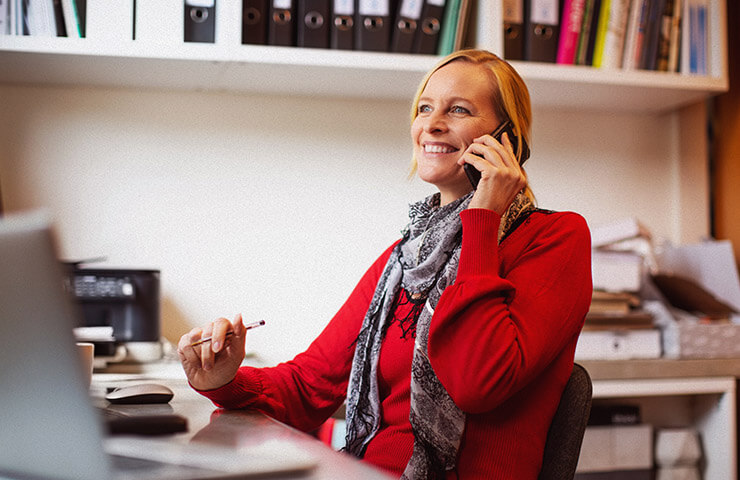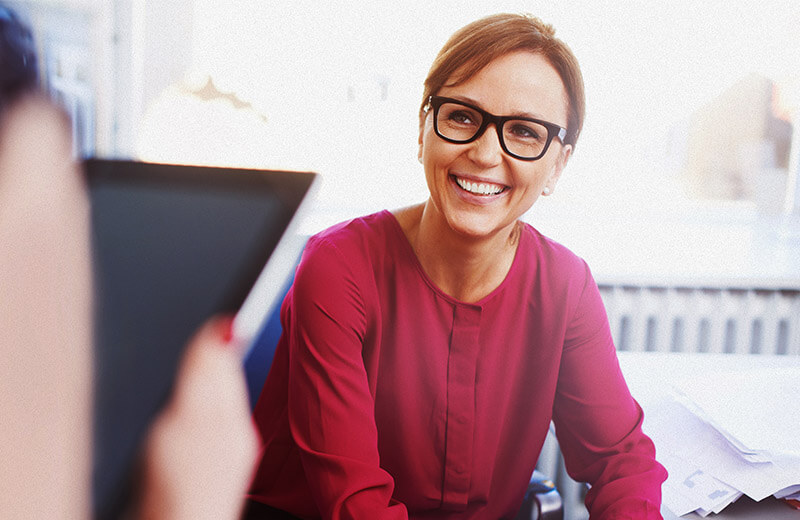 Explore Personal Insurance Options
Aon offers a range of services, all backed by leading insurers.
Frequently Asked Questions
Here are some FAQ's most commonly asked by other customers.
We appreciate that having to make a claim can be a stressful time, which is why we have a dedicated team available to hand to help with any questions. You will find details of how to contact the claims team and make a claim in the policy wording you receive when you purchase your policy.
Renewal offers will be sent to you via your elected email address, or via post, approximately 30 days before your renewal date. It is important at this stage to read the details of your renewal offer carefully (remember pricing and coverage levels may have changed so it is important to review). If you are happy with the offer and wish to accept there is nothing more for you to do, your policy will automatically renew on the expiry date of your previous policy. Simply pay your renewal invoice by the due date specified to make sure you remain insured.

If any changes are required to your policy however, please contact us by the details we will provide to you in your renewal notice prior to your expiry date.

Thank you for looking into renewing your policy through Aon.
What if I need to make a change to my insurance?
It is important to keep your policy up to date to ensure you have the appropriate level of coverage in the event of a claim.

Should your circumstances have changed, for example you have moved house, or the value of your building or contents have changed and you are not sure if your existing insurance covers it anymore then you can always call one of our experienced friendly brokers on the contact details provided with your policy.

What is the difference between Building & Contents insurance?
Buildings insurance covers the cost to rebuild or repair the structure of your house, as well as fixtures and fittings. While Contents insurance covers items inside the property like furniture, jewellery and free standing appliances.
Personal Insurance including; Buildings, Contents, Car, Personal Accident and Landlord are arranged by Aon Risk Services Australia Limited ABN 17 000 434 720 AFSL 241141 (Aon) as agent for the insurer, Insurance Australia Limited trading as CGU Insurance, ABN 11 000 016 722 AFSL 227681. If you purchase this insurance Aon will receive a commission that is a percentage of the premium. Please let us know if you would like any further information.